US airlines expect Thanksgiving travel to rise 2.5 percent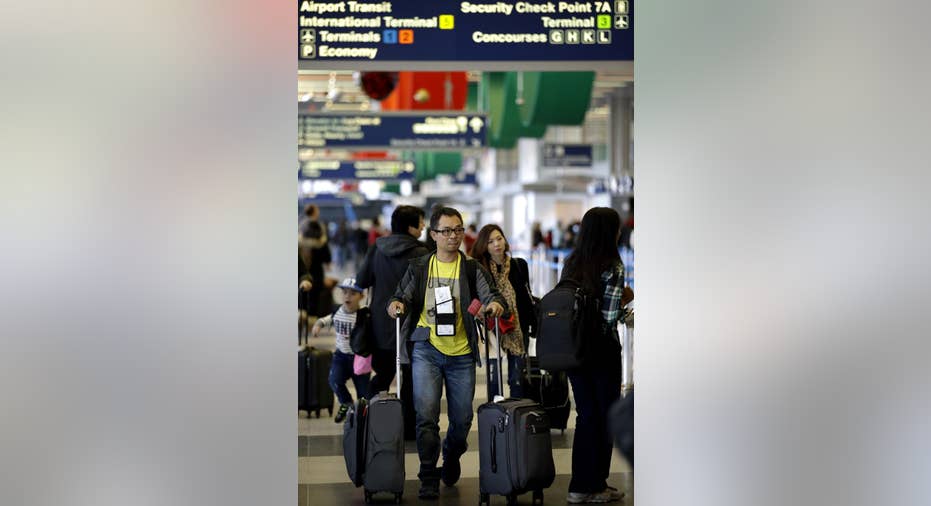 The nation's leading airlines are confident they can handle higher Thanksgiving travel this year partly because more people have signed up for quick-screening programs that are designed to keep airport security lines moving.
An airline trade group said Wednesday that about 27.3 million people will fly on U.S. airlines over a 12-day period that starts Nov. 18 and ends the Tuesday after Thanksgiving.
That's up 2.5 percent from last year.