Upward Revision in 4Q GDP Powered by Consumers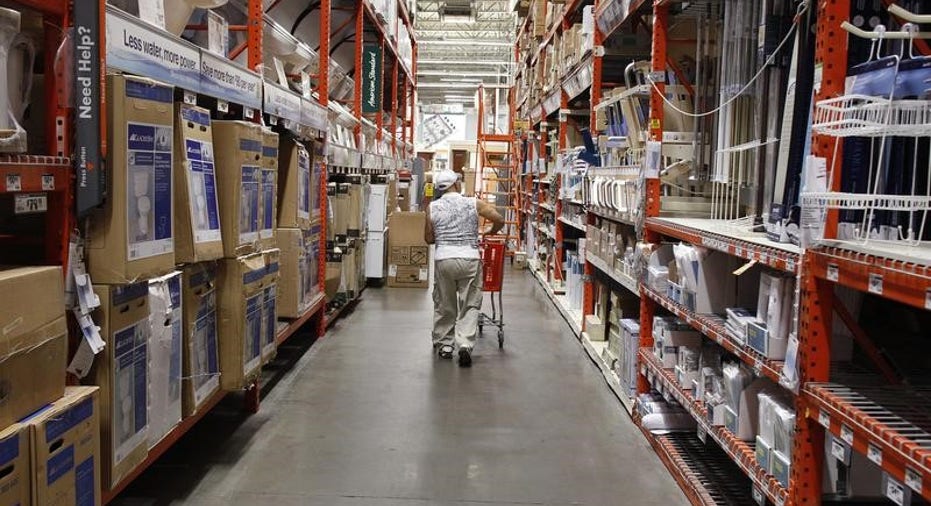 The U.S. economy grew at a slightly faster rate in the fourth quarter than earlier estimates, as consumers powered economic momentum heading into 2017.
The Commerce Department says the gross domestic product, the economy's total output of goods and services, expanded at an annual rate of 2.1 percent in the October-December period. That is an improvement from the previous estimate of 1.9 percent. The added strength came from stronger consumer spending, which offset an increased drag from trade.
The small change to the fourth quarter did not change growth for the entire year. That came in at an anemic 1.6 percent, the worst showing in five years. President Donald Trump has pledged to boost GDP growth to 4 percent or better, though private economists are doubtful.
By MARTIN CRUTSINGER , AP Economics Writer