UPS, Teamsters reach handshake deal on new contract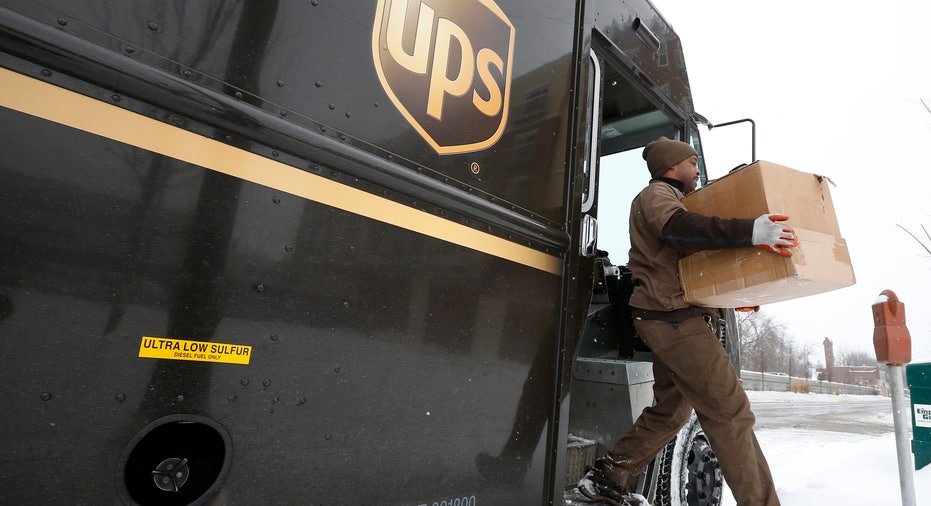 It looks like customers will still get their packages delivered.
Teamsters negotiators say they have tentatively agreed to a new five-year contract with United Parcel Service.
The deal promises to raise wages for existing workers but creates a new class of lower-paid drivers to handle weekend deliveries, according to Dow Jones.
The agreement must be finalized and then ratified by a membership vote.
The current deal expires on July 31.
The two sides are negotiating one of the largest collective bargaining agreements in the U.S., covering about 260,000 UPS employees.
The new contract provides hourly wage increases totaling $4.15 over five years and raises the starting wage for part-time workers to $13 an hour as of Aug. 1, with increases in subsequent years.
The settlement also creates a new category of "hybrid drivers" that would normally work on weekends, allowing the company to expand its Saturday delivery and potentially add Sunday services.
The starting hourly pay for these full-time workers is $20.50 and tops out at about $35, the union said.
UPS executives have expressed confidence the two sides would reach an agreement, avoiding the first strike at the company since 1997.