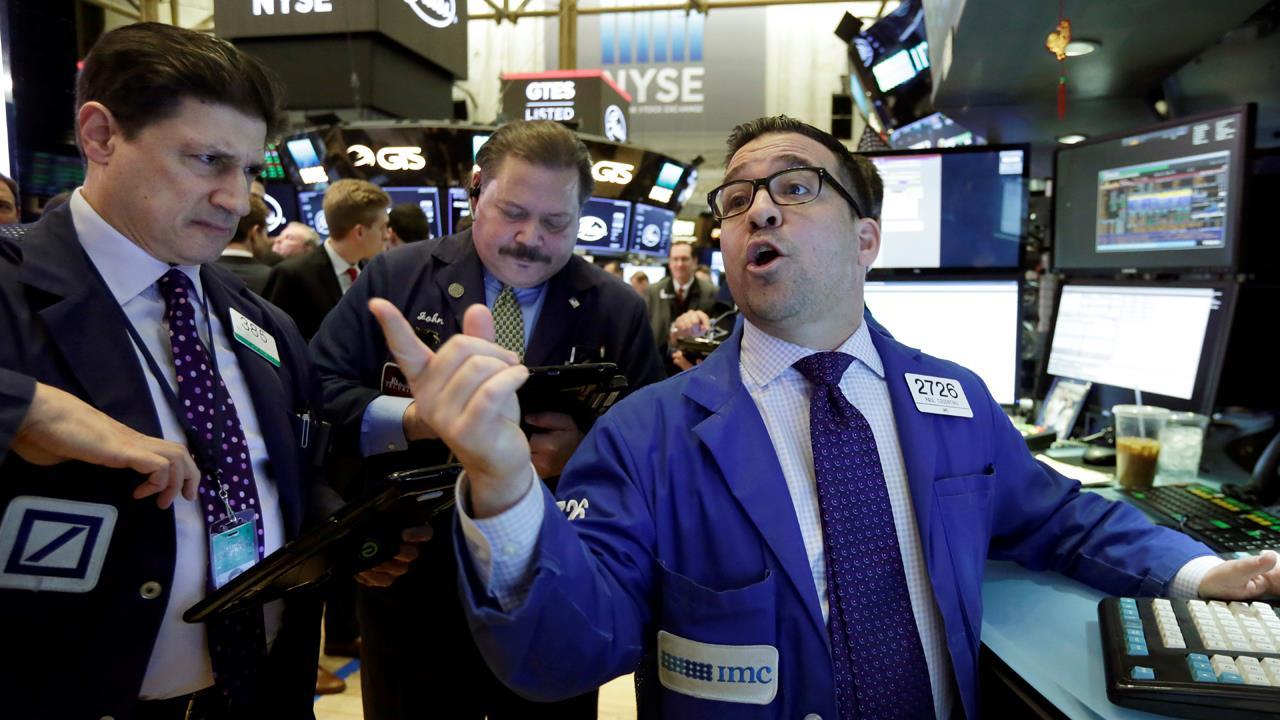 (Reuters) - United Parcel Service Inc on Thursday reported a fourth-quarter net profit that was hurt by additional costs from surging shipping volumes during the peak holiday period, and its shares fell more than 3 percent.
The world's largest package delivery company had faced system bottlenecks and delayed deliveries in the period leading up to Christmas.
Often seen as an indicator of U.S. economic activity and consumer spending, UPS said revenue increased to $18.83 billion in the quarter from $16.93 billion a year earlier, above Wall Street expectations of $18.18 billion.
The Atlanta-based company said revenue at its core U.S. domestic package service rose 8.4 percent to $11.84 billion on higher demand from online purchases.
UPS posted fourth-quarter net income of $1.1 billion or $1.27 per share, compared with a year-earlier loss of $239 million, or 27 cents per share.
Adjusted for one-time items, earnings per share of $1.67 edged past analysts' expectations of $1.66.
The company said changes to U.S. tax laws benefited its results by 30 cents per share.
UPS shares, up more than 10 percent over the last 60 trading days, were down 3.5 percent at $122.83 in light premarket trading.
Despite making huge investments to upgrade its network to handle peak-period volumes, UPS in December said some deliveries were delayed after a surge in holiday online shopping orders overwhelmed its system.
The company said the bottlenecks cost about $125 million, while investments in new technology and automated capacity expansion cost roughly $60 million.
(Reporting by Eric M. Johnson in Seattle; Editing by Chizu Nomiyama and Lisa Von Ahn)