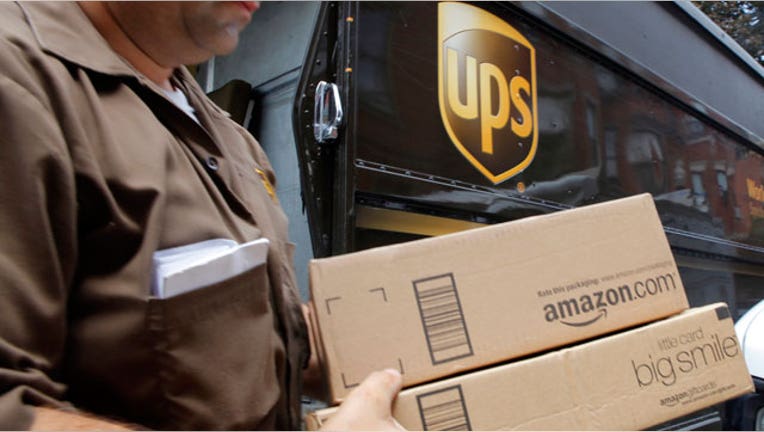 The United Parcel Service (UPS) projects that record-breaking ecommerce shopping volume this holiday season could lead to a surge in returns for the shipping company.
In a press release on Wednesday, UPS (NYSE:UPS) said more than 1 million returns occurred each day in December leading up to Christmas, and the company expects that pace to continue through the remainder of the month.
On January 3, what UPS expects to be "National Returns Day," the package delivery company expects consumers to ship as many as 1.4 million parcels back to retailers, which is up 8% from one year ago and represents a fifth consecutive annual record.
More from FOXBusiness.com...
Between Thanksgiving and New Year's Eve, the company expects it will have delivered 750 million packages, which is up 40 million from 2016, it said.
This holiday shopping season has been cheerful for retailers, as a surging stock market and increasing consumer confidence fuel spending. According to Mastercard SpendingPulse, retail sales rose at their strongest pace since 2011, up 4.9% between Thanksgiving and Christmas Eve. Meanwhile, ecommerce sales made up a significant share of those gains, at 18.1%.