UnitedHealth's 4Q Revenue Rises 30%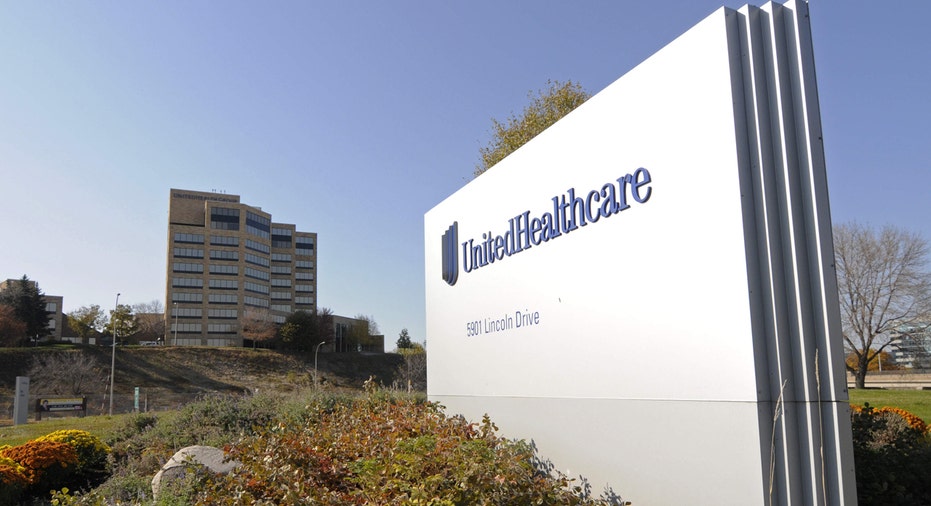 UnitedHealth Group reported a better-than-expected quarterly profit, helped by strength in its Optum pharmacy benefit management business.
Revenue from the company's Optum business, which also offers healthcare data and analytics and technology services, rose 70 percent to $21.9 billion in the fourth quarter ended Dec. 31.
Net profit attributable to UnitedHealth shareholders fell to $1.22 billion, or $1.26 per share, from $1.51 billion, or $1.55 per share, a year earlier.
Excluding items, UnitedHealth earned $1.40 per share, compared with the average analyst estimate of $1.38 per share according Thomson Reuters I/B/E/S.
Revenue rose 30 percent to $43.60 billion, above the analyst estimate of $43.23 billion.
The company said medical care ratio rose to 82.7 from 80.1 percent in the fourth quarter. The percentage of premiums paid out for medical services increased due to pressure from Obamacare plans.
UnitedHealth said in November it may exit the individual insurance exchanges created under U.S. President Barack Obama's healthcare law after finding the business "unsustainable".
The company plans to evaluate in the first half of this year whether it will continue to offer Obamacare plans in 2017.
The company's shares were up 3.2 percent at $112.84 in light premarket trading.
(Reporting by Amrutha Penumudi in Bengaluru; Editing by Saumyadeb Chakrabarty)