UnitedHealth to Exit Most ObamaCare Exchanges in 2017: CEO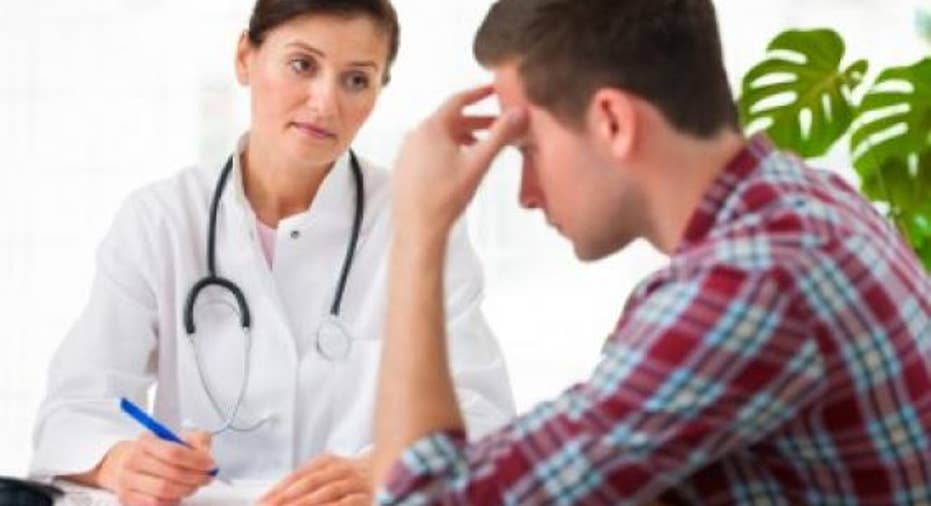 UnitedHealth Group Inc Chief Executive Officer Steven Hemsley said on Tuesday that the company would largely exit the Obamacare exchange market in 2017, following through on a warning he had given late last year that costs appeared to be unsustainable.
Hemsley, in prepared remarks made as part of the company's first-quarter earnings report, said that after a state-by-state review, it had found that the smaller overall market size and shorter term, higher risk profile suggested it could not offer plans on a sustained basis. UnitedHealthsells these individual insurance plans, created as part of President Barack Obama's national healthcare law, in 34 states this year.
(Reporting by Caroline Humer; Editing by Chizu Nomiyama)