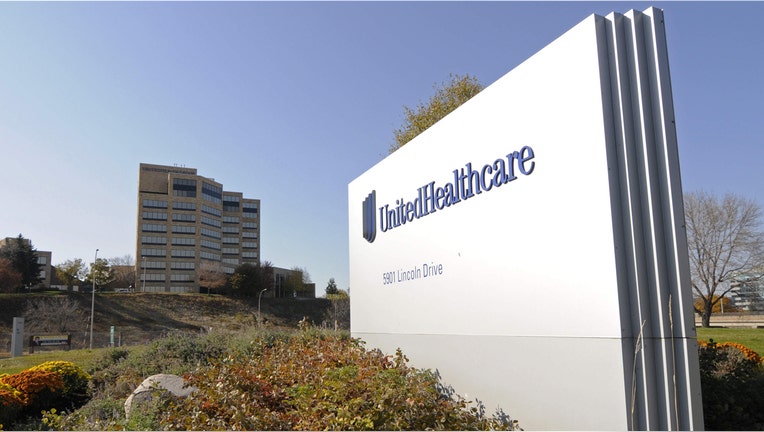 UnitedHealth Group (NYSE:UNH) on Wednesday announced it would acquire DaVita Inc.'s (NYSE:DVA) medical unit for $4.9 billion in cash, as it seeks to expand its ambulatory care services operations.
Under the deal, UnitedHealth's health service unit Optum will combine with DaVita Medical Group. This will improve care quality, cost and patient satisfaction through integrated ambulatory care delivery systems enabled by information technology and supportive clinical services, the health insurance company said.
"Combining DaVita Medical Group and Optum advances our shared goal of supporting physicians in delivering exceptional patient care in innovative and efficient ways while working with more than 300 health care payers across Optum in ways that better meet the needs of their members," Optum CEO Larry C. Renfro said in a statement.
DaVita Medical Group serves about 1.7 million patients per year through nearly 300 medical clinics. It also operates 35 urgent care centers and six outpatient surgery centers.
DaVita Medical will become part of Optum's OptumCare division when the transaction, which is expected to close in 2018, is completed. DaVita plans to use the proceeds from the transaction for significant stock repurchases over the one to two years following the closing of the transaction, as well as to repay debt and for general corporate purposes, it said.