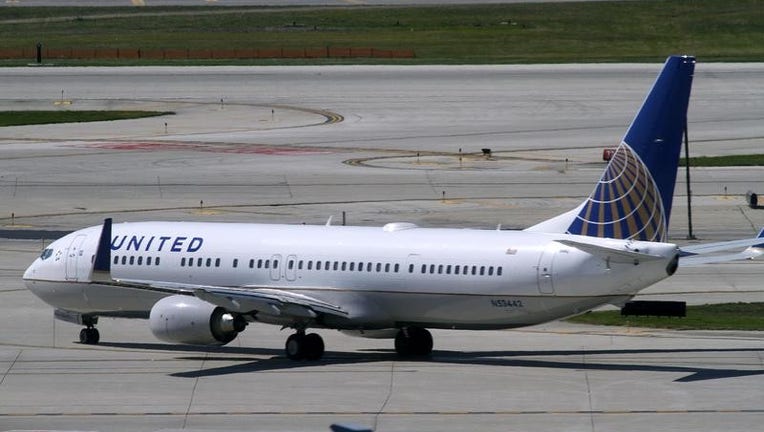 United Continental (NYSE:UAL) is launching a pilot program that offers fliers up to $250 to alter their travel plans.
The plans, reported by Bloomberg, will allow United to re-sell in-demand seats at higher prices while offering early buyouts to customers, possibly avoiding some overbookings.
The Flex-Schedule Program is part of a new partnership with Volantio, an Atlanta-based technology startup. Customers who sign up for promotional emails are eligible to receive offers up to five days before their flight. If United determines that you have a seat on a sought-after flight, the airline could offer you a travel voucher to pick a seat on another flight. Customers who choose to accept the offer will be rebooked on a flight scheduled for the same day and airport within 24 hours.
The emails from United will include subject lines such as, "Are you flexible with your travels to Los Angeles?" according to the Bloomberg report.
United's image took a hit earlier this year after video captured airport police dragging a traveler off an overbooked plane. Since the incident, United has said it would offer up to $10,000 to passengers who give up their seats when a flight is oversold.