United Technologies' Sikorsky Unit to Cut 600 Jobs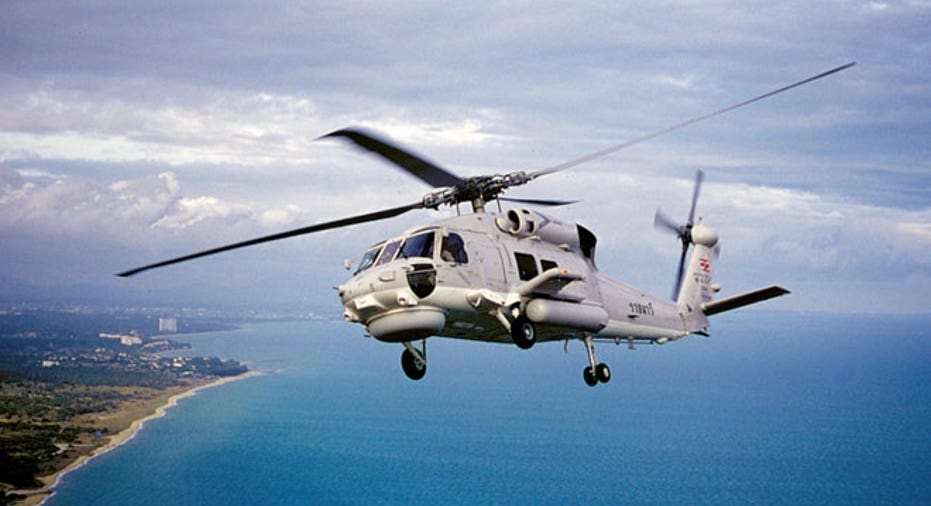 Sikorsky Aircraft, the helicopter unit of United Technologies Corp (NYSE:UTX), on Friday said it would lay off 600 workers beginning in the next few weeks, citing continued "challenging and unstable economic conditions."
Company spokesman Paul Jackson said the layoffs would affect mostly employees in Connecticut, home to about 8,200 of Sikorsky's total workforce of 16,500.
Jackson said the company notified workers about the restructuring on Friday.
"This workforce reduction will occur over the next several weeks and follow significant cost reduction actions that the company has already taken," he said. "These decisions are always difficult to make but necessary to protect the company's competitiveness and future."
Sikorsky and other weapons makers are bracing for additional spending reductions in the Pentagon's fiscal 2015 budget, which Defense Secretary Chuck Hagel is due to preview on Monday.
(Reporting by Andrea Shalal; Editing by Chizu Nomiyama)