United passengers tackle man who allegedly tried to open emergency exit door, stabbed flight attendant mid-air
Suspect faces up to life in prison and a fine up to $250K
A Leominster, Massachusetts, man on a United Airlines flight from Los Angeles, California to Boston, Massachusetts was arrested after allegedly attempting to open an emergency exit door and attempting to stab a flight attendant in the neck.
The U.S. Attorney's Office said Francisco Severo Torres, 33, has been charged with interference and attempted interference with flight crew members using a dangerous weapon.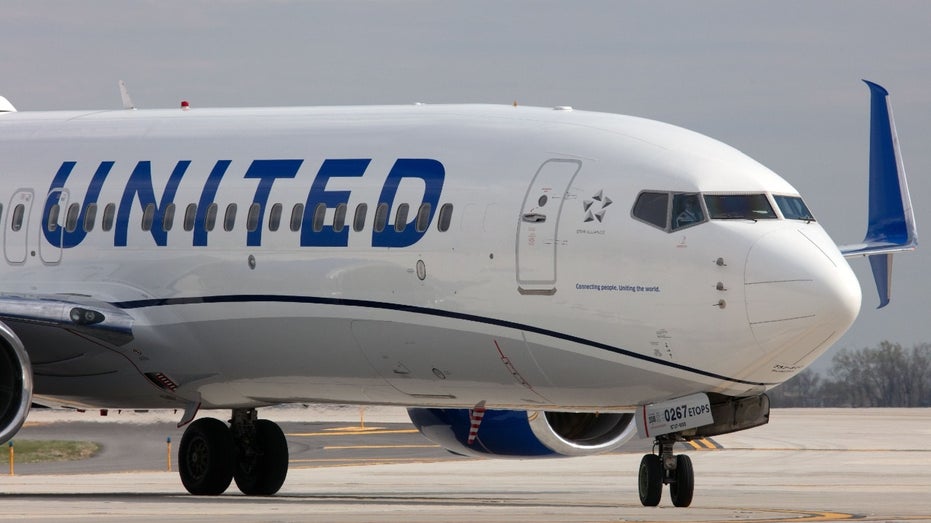 According to a press release, Torres was arrested on Sunday evening in Boston Logan International Airport, and after appearing in court, was detained pending a hearing on March 9.
AMERICAN AIRLINES PASSENGER ARRESTED AFTER ALLEGEDLY URINATING ON ANOTHER FLYER DURING NEW YORK-INDIA FLIGHT
Torres was a passenger on board a United Airlines flight between LA and Boston on March 5. During the final 45 minutes of the flight, crew members were alerted that a door between the first class and coach sections of the aircraft was disarmed.
When flight attendants inspected the door, they discovered the locking handle was moved out of the fully locked position and moved nearly a quarter of the way toward the unlocked position. The emergency slide arming lever was also moved to the "disarmed" position, the press release read.
A flight attendant reported that he believed Torres tampered with the door after seeing him near the door moments before.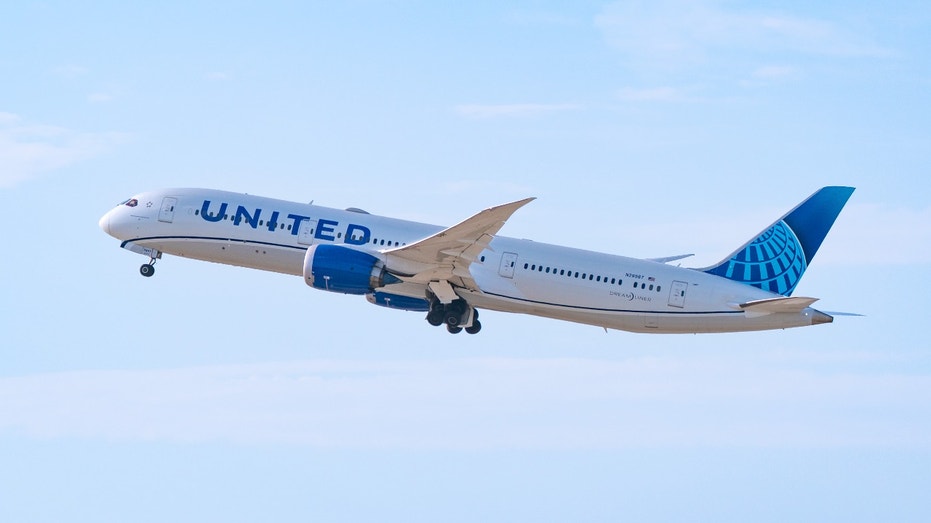 When a flight attendant asked Torres about the door, he asked if cameras could prove he had tampered with the door.
WELLS FARGO VP ARRESTED, FIRED FOR URINATING ON AIRPLANE PASSENGER: REPORT
The U.S. Attorney's office said court documents show the flight attendant told the captain they believed Torres was a threat to the aircraft and the plane needed to be landed as soon as possible.
A little while later, Torres allegedly got out of his seat, approached two flight attendants standing in the aisle, and thrust toward one of them in a stabbing motion with a broken metal spoon, striking the flight attendant on the neck three times.
Passengers on board the flight tackled Torres, and he was restrained until the plane landed, when he was taken into custody.
"Thanks to the quick action of our crew and customers, one customer was restrained after becoming a security concern on United flight 2609 from Los Angeles to Boston," a spokesperson for United Airlines said in a statement on Monday. "The flight landed safely and was met by law enforcement. No serious injuries were reported."
The spokesperson said the airline has zero tolerance for violence on its flights, and Torres will be banned from flying on United, pending an investigation.
A preliminary investigation involving interviews with passengers on board the flight found that Torres allegedly asked another passenger where on the safety card it showed where the door handle was located. Passengers also told investigators Torres was pacing back and forth in a galley before attacking the flight attendant.
CLICK HERE TO GET THE FOX BUSINESS APP
If convicted, Torres could face up to life in prison, up to five years of supervised release and a fine up to $250,000.