United orders 100 of Boeing's new 737 MAX 10 jet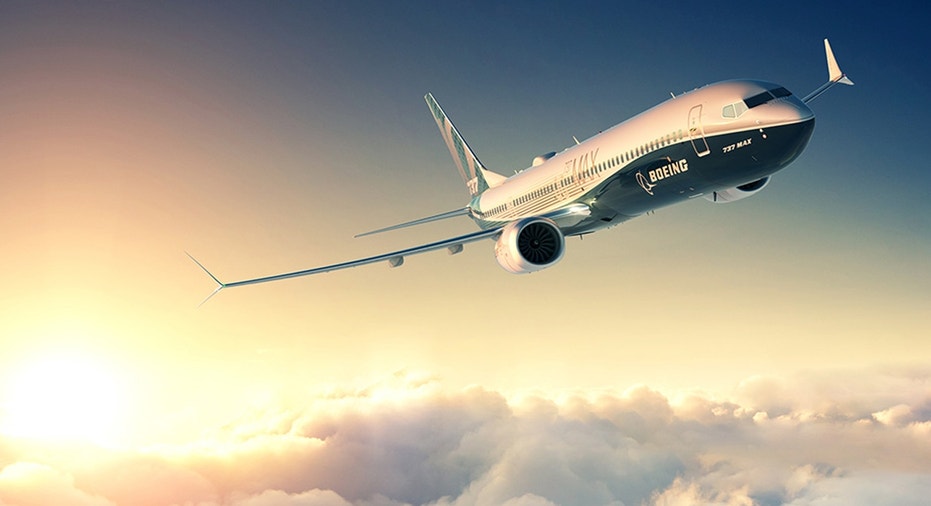 United Airlines (NYSE:UAL) announced Tuesday it would convert 100 of its current Boeing (NYSE:BA) 737 MAX orders into 737 MAX 10 aircraft.
The agreement, signed at the 2017 Paris Air Show, makes United the largest single 737 MAX customer in the world.
"The 737 MAX 10 will enable us to continue using larger aircraft and more efficient aircraft within our domestic network and better meet the needs of our customers today and into the future," Andrew Levy, United's executive vice president and CFO, said.
The airline expects to start taking deliveries of the jet from Boeing in late 2020. Additionally, United also placed an order for four more 777-300ER aircraft.
Boeing's 737 MAX 10 twin-jet can hold up to 230 passengers, 10 more than the previous generation of MAX aircraft, though its maximum range is 300 miles less. It uses the latest winglet technology, allowing improved fuel efficiency, as well as larger display screens for pilots.