United Continues Damage Control as Delta PR Nightmare Begins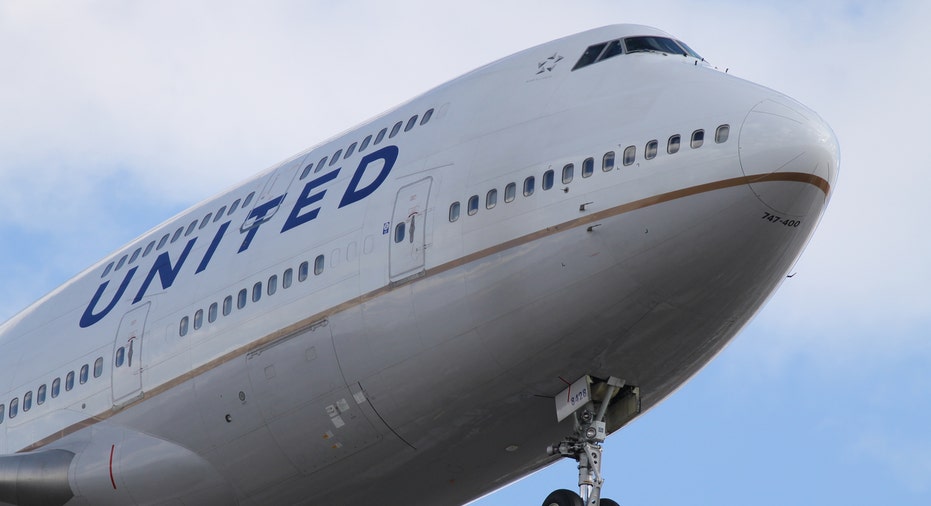 While Delta (NYSE:DAL) may be facing its own public relations nightmare, United Airlines (NYSE:UAL) is working to improve its image, as it reached a settlement with Dr. David Dao and released a list of policy changes Thursday in response to the now infamous dragging incident.
Thursday afternoon Dao's attorneys and United confirmed the two parties had reached a settlement for an undisclosed amount.
"Dr. Dao has become the unintended champion for the adoption of changes which will certainly help improve the lives of literally millions of travelers," one of Dao's attorneys commented in a statement.
Meanwhile, United released a report Thursday morning claiming "full responsibility for what happened" when Dr. David Dao was forcibly removed from his seat April 9 on an overbooked flight.
"This has been a defining moment for our United family and it is our responsibility — our mission — to make sure we all learn from this experience," the statement read.
The airline lists a number of internal failures that it says contributed to the episode, such as offering insufficient monetary incentive for customers to switch flights, inadequate employee training to handle such scenarios and unnecessarily calling in law enforcement. Moving forward the company has promised to reduce the amount of overbookings and not to remove seated passengers "unless safety or security is at risk." The airline says it will offer up to $10,000 for customers who volunteer to change flights and effective today it will limit the use of law enforcement "to security issues only."
Dao's lawyer said earlier this week, during an interview on The Today Show, the Kentucky doctor planned to sue United after suffering injuries from his involuntary removal including a concussion, a broken nose and broken teeth.
The video of Dao's removal from the aircraft on April 9, which showed security physically dragging him off the plane to the horror of other passengers, has since gone viral. United CEO Oscar Munoz offered a formal apology on April 11, after first expressing regret for "having to re-accommodate" customers and then accusing Dao of acting "disruptive and belligerent."
Now, it may be Delta's turn in the hot seat. A man was allegedly removed off one of its flights from Atlanta to Milwaukee, Wisconsin, on April 18 after using the restroom while the plane was waiting in line for takeoff, according to a new series of viral videos. The Milwaukee man was reportedly told he could not go to the restroom until after takeoff or the aircraft would lose its spot in line, though he says he could not wait. The man says after he went to the restroom, the plane turned back to the gate and he was removed.
Delta's stock was down more than 1 percent at the close Thursday, while United's recovered some early losses and was down only marginally.