United Continental Strives to Align New Brand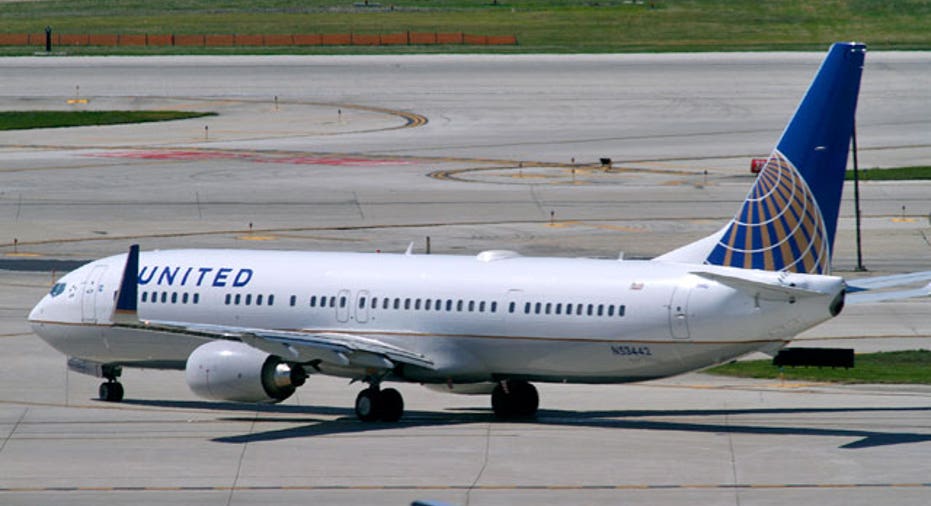 As if putting a cherry on top of a successful merger, United Continental (NYSE:UAL) unveiled on Wednesday several changes that it says will provide a more consistent travel experience for customers on both airlines.
The company said many of the changes will be first introduced at United's hub at Chicago O'Hare International Airport, and will be rolled out at airports across the global over the next several months.
"The alignment of airport procedures, particularly for our most loyal customers, and the rebranding of our operations at our hometown airport are the newest visible signs of the successful integration of United and Continental," United CEO Jeff Smisek said in a statement.
The company has implemented more seamless self-service capabilities, including new tools and functionality at both united.com and continental.com that allow customers to shop for flights, obtain seating assignments and check flight status on either site.
At the airlines' largest airports, including Chicago, New York, Newark, Houston and San Francisco, customers will be able to check in and print boarding passes for flights on either airline using any United or Continental-operated self-service check-in kiosk.
On Wednesday, the carriers introduced Premier Access, which is a new package of priority airport services, including designated check-in counters and security screening, for elite-level frequent flyers and premium-cabin customers. Until all airports pick up the new premium services, those flyers will have access to both United's premium airport services and Continental's EliteAccess benefits.
Customers that have New Mileage Plus and OnePass features will now be able to link the accounts and combine miles. They can also view mile balances, status levels and segments earned side by side on one screen. The elite members will have priority phone access when calling either airline.
Other new benefits include aligned check-in, boarding processes and policies, new menu choices for sale on flights, including tapas, chicken wraps, Asian noodle salads and beverages such as soda, a custom blend of coffee and Heineken, Budweiser and Miller Lite. Beginning with O'Hare, the company will begin transforming airport check-in and boarding areas to reflect signage of the new combined brand.
The latest developments are one of many since the merger closed last October. It previously co-located check-ins, ticket counters and gate facilities at 40 airports, repainted 520 aircrafts and announced the expansion of United's Economy Plus seating to Continental starting in 2012.
Earlier this year the company began rolling out new interim advertising campaigns.