United Chief Set To Return Full Time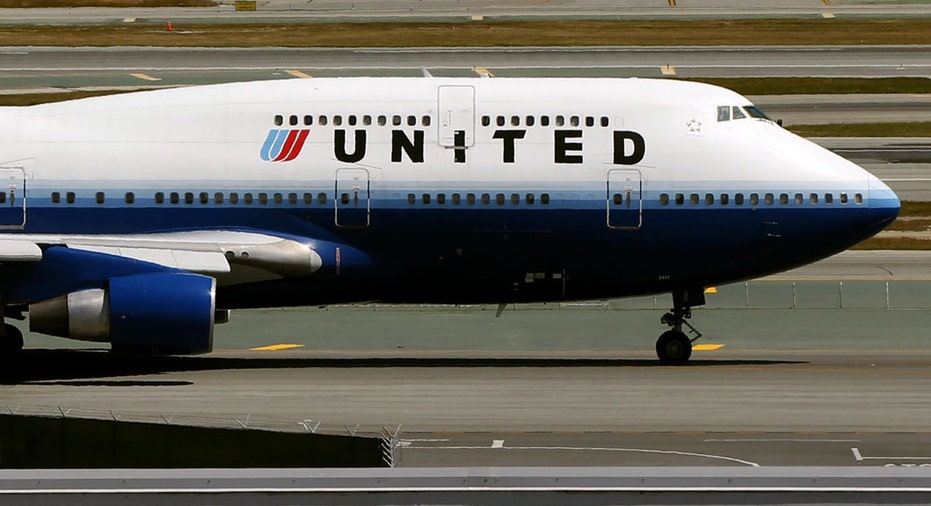 United Continental Holdings said President and Chief Executive Oscar Munoz plans to return to the carrier on a full-time basis on March 14.
Mr. Munoz suffered a heart attack in October, just weeks after taking the helm of the airline, and underwent a heart-transplant operation in early January.
United previously had said Mr. Munoz would return in the first quarter.
Brett Hart, formerly United's general counsel, has been acting CEO since shortly after Mr. Munoz fell ill.
Mr. Munoz's illness has shaken a company that already was under stress. It had been plagued by poor labor relations and operational glitches since it was formed in a 2010 merger.
Mr. Munoz, who is 57 years old and a longtime United board member, was president of railroad operator CSX Corp. before he became United's CEO.
Jeff Smisek, his predecessor, was ousted in September.
During his brief stint at the helm, Mr. Munoz outlined a new strategy for the airline -- one designed to improve employee morale, customer service and punctuality.
United, meanwhile, has faced questions about how and when the airline disclosed information about his health status.
The company waited four days to reveal the heart attack and surprised the market again with news of the surgery in January.
But United reported in January that its profit climbed during the final quarter of the year, boosted by a strong tailwind from cheap fuel.