United Airlines Grounds 96 Boeing 757s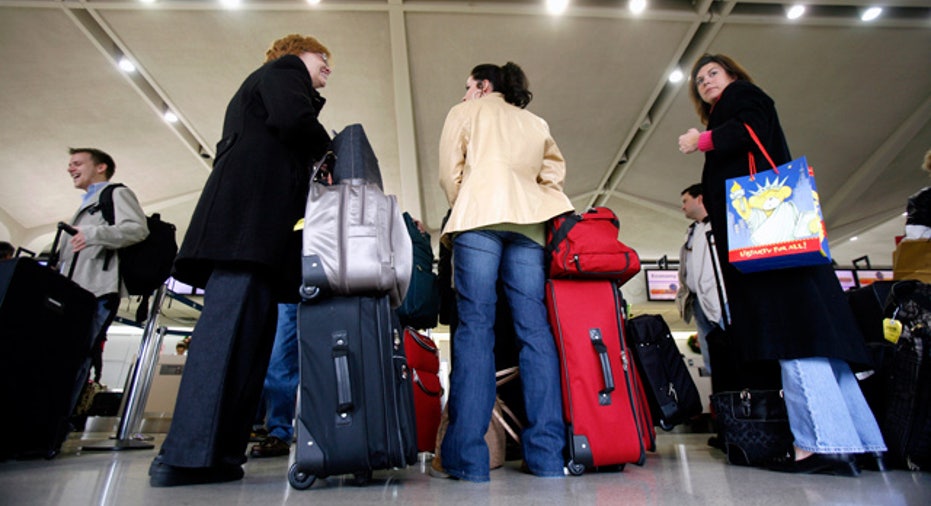 United Airlines said it grounded 96 Boeing 757 aircraft in its fleet to perform unscheduled maintenance on the airplanes' computers, which could lead to cancellations or flight delays on Tuesday and Wednesday.
According to airline spokesman Charlie Hobart, United determined that further checks were necessary after modifications were made to the air data computers on the aircraft. The checks, which take 60 to 90 minutes each, are starting immediately, he said.
United expects completion of the checks in the next 12 to 24 hours. All of the systems have been fully operational, the airline said.
The airline urged customers to check their flight status at its website (united.com) before leaving for the airport.
It said it was working to provide additional aircraft where available and to accommodate customers on other flights and airlines.
United is a unit of United Continental Holdings Inc. (NYSE:UAL) Continental's fleet is not affected, United said