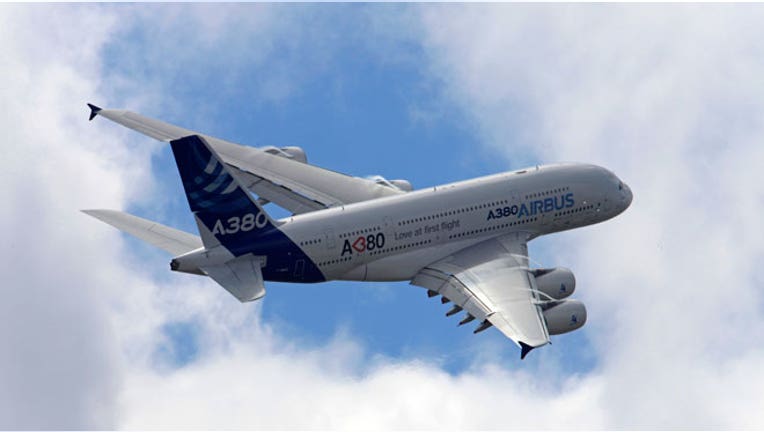 Two days after becoming the launch customer of the new Boeing (NYSE:BA) 787-10 with an order of 20 aircraft, United Continental (NYSE:UAL) announced Thursday that it has ordered 10 new Airbus 350-1000s, a recent rival to the 787.
Chicago-based United also agreed to convert its existing order for 25 A350-900s into the next-generation A350-1000s, giving the airline a total order of 35 aircraft.
The two aircraft, both designed for long-haul routes, are expected to attract many of the same customers as airlines update their dilapidated fleets with more fuel-efficient and modern jumbo jets.
Like the 787-10, United expects deliveries of the Airbus aircraft to begin in 2018.
"This is a modern, fuel-efficient and advanced-technology aircraft," United CEO Jeff Smisek said in a statement. "It will be a great addition to our fleet, and will allow us to meet demand on larger, long-haul markets in our world-leading network."
The new A350-1000, a longer version of its predecessor similar to how the 787-10 is a stretched-out version of the Dreamliner, is the largest member of the A350 family and uses composite materials that are expected to save on fuel costs.
Shares of Boeing slumped close to 1% in early trade to $101.50.