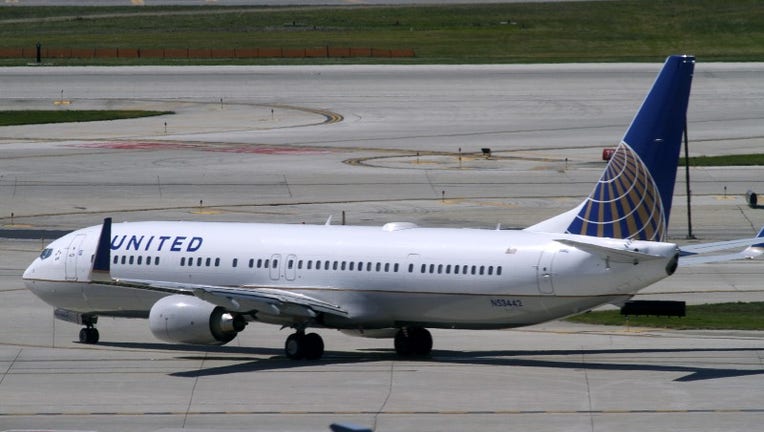 United Continental Holdings Inc on Monday reported a third-quarter profit that topped analysts' estimates and forecast that a closely watched revenue measure would continue to drop in the fourth quarter.
United, the No. 3 U.S. airline by passenger traffic, said it earned $965 million in the third quarter. Excluding one-time charges, profit fell 41 percent to $997 million, or $3.11 per share, partly due to a new contract for flight attendants.
Analysts on average had estimated earnings of $3.06 per share, according to Thomson Reuters I/B/E/S.
United said it expected passenger unit revenue, which compares sales to how many seats the airline flies and how far it flies them, to decline between 4 percent and 6 percent in the fourth quarter from a year earlier. The measure fell 5.8 percent in the third quarter.
The news highlights how wage hikes and bargain airfares are slowly chipping away at a windfall U.S. airlines have enjoyed from lower fuel costs since 2014.
In September, United raised flight attendants' salaries between 18 percent and 31 percent, contributing to a 3.4 percent increase in unit costs, excluding fuel and other charges, from a year ago. United said unit costs would rise another 4.75 percent to 5.75 percent in the fourth quarter.
It estimated a pretax profit margin of 5 to 7 percent for the fourth quarter, excluding items, almost half the year-ago level.
(Reporting by Jeffrey Dastin in New York; Editing by Richard Chang)