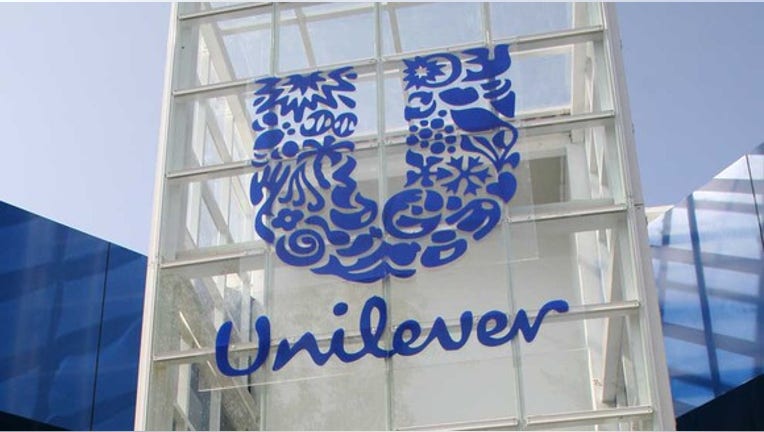 Unilever CEO Paul Polman said the British government should ensure a level playing field for companies facing takeover bids such as Kraft Heinz's failed $143 billion attempt to buy the Anglo-Dutch company, the FT reported on Tuesday.
"We're not talking about protection; we are saying that when you have a situation like this, with a national champion, there should be a level playing field," the FT quoted Polman as saying.
Kraft Heinz, headquartered in Pittsburgh and Chicago, walked away from a fight with Unilever last month, just two days after its $143 billion bid - and Unilever's rejection - was made public.
Unilever said target companies should have more time in which to defend themselves and that the UK Takeover Code rules should be changed to consider the interests of stakeholders beyond shareholders, the FT said.
When running for the leadership of the Conservative Party after the June 2016 Brexit vote, May said that the government should be capable of stepping in when a foreign company tries to buy a business that is important to workers and communities.
She singled out previous bids by Kraft and U.S. pharmaceutical company Pfizer to buy British companies.
"Because as we saw when Cadbury's – that great Birmingham company – was bought by Kraft, or when AstraZeneca was almost sold to Pfizer, transient shareholders – who are mostly companies investing other people's money – are not the only people with an interest when firms are sold or close," May said at the launch of her campaign to be prime minister.
Since then, May has said that she will not pick winners or prop up failing companies but that Britain should support and promote strategically important industries as other major economies do.
(Reporting by Guy Faulconbridge; editing by Paul Sandle and Susan Thomas)