Under Armour stock downgraded as rough year continues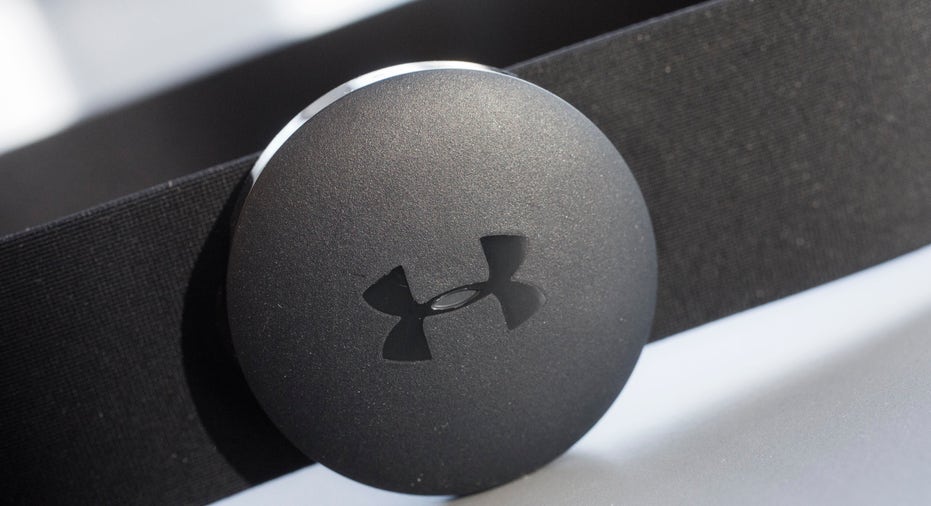 Under Armour Inc.'s (NYSE:UAA) rough year continued on Tuesday after a Wall Street firm downgraded the company's stock due to tough competition and shifting consumer tastes.
"We are downgrading UAA to Sell from Hold with a $17 price target as a difficult and promotional selling environment along with segmentation challenges dim our confidence in UAA's [near-term] view, with ongoing changes in consumer preference and increased innovation from larger peers impacting our [long-term] growth outlook," Deutsche Bank analyst Paul Trussell wrote in a research note.
The downgrade marks the latest setback for Under Armour, whose stock plunged last January after missing revenue expectations for its fourth fiscal quarter of 2016. Shares are trading at around $20 this week and are down about 30% so far this year.
Intense competition from competitors like Nike (NYSE:NKE) and Adidas, particularly in North America, have contributed to Under Armour's slowing growth in the region. While Adidas has capitalized on the shift from performance apparel to classic and retro styles, Under Armour has struggled to adapt so far.
"We believe a combination of continued consumer preference for lifestyle athletic wear vs. UAA's performance based styles, increased competition in the athletic space, signs of increased promotional activity across the sector, and the slowdown in [direct-to-consumer] present headwinds in the near-term," Trussell wrote.
Deutsche Bank notes that Hibbert Sports, a key Under Armour retail partner, recently announced that its same-store sales would drop about 10% in its upcoming fiscal quarter. Under Armour represents more than 16% of the retailer's sales.
Under Armour is set to report second-quarter earnings on Aug. 1.