Under Armour: Sports Authority's Bankruptcy Will Hurt Sales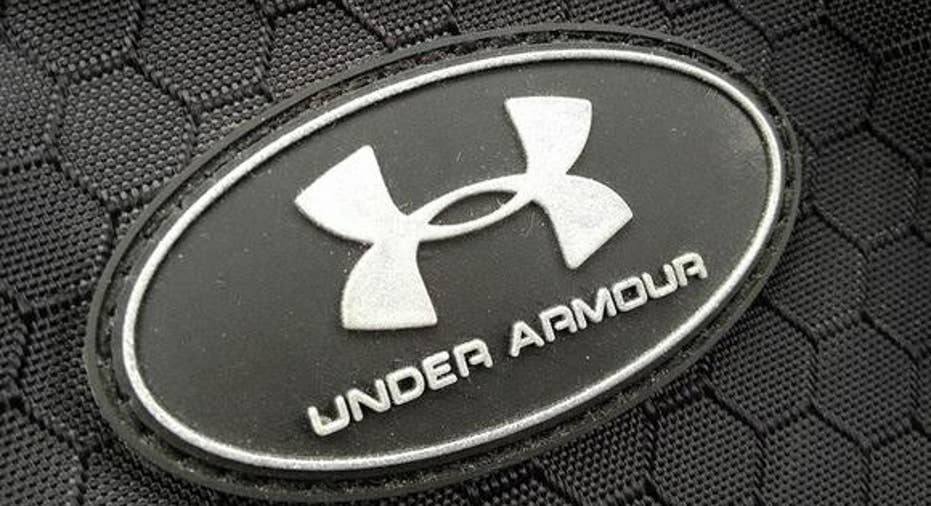 Under Armour Inc. cut its sales outlook for the year, citing the bankruptcy of Sports Authority.
Given the recent approval of Sports Authority's liquidation, as opposed to a restructuring or sale of the continuing business, Under Armour said it would realize only about a quarter of the revenue it had planned to receive from Sports Authority. In addition, the company said it would take a $23 million impairment charge in its current quarter.
As a result, Under Armour said it would post $4.93 billion in sales this year, down from the $5 billion it predicted in April and short of the $5.03 billion analysts have anticipated. Still, the new forecast implies 24% revenue growth this year from last.
Under Armour Chief Executive Kevin Plank noted that the company still has strong brand momentum and pointed out that Sports Authority's bankruptcy is a one-time event.
Late last month, the beleaguered retailer abandoned hope of reorganizing and exiting bankruptcy. Saddled with more than $1 billion in debt, Sports Authority filed for bankruptcy protection in March, saying it would attempt to trim its operations and restructure, while looking for buyers as an alternate path.
For the current quarter, Under Armour expects sales growth in the high-20% range, consistent with its earlier view. But the aforementioned impairment charge will drag down operating profit, Mr. Plank said, guiding for $17 million to $19 million. Analysts have been looking for net profit of $19.7 million.
Under Armour shares, down 9.4% this year through Tuesday's close, fell 3.8% in after-hours trading.