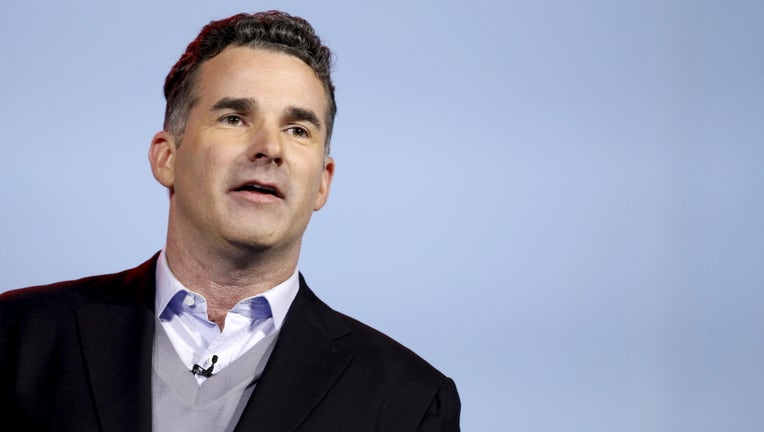 Under Armour (NYSE:UAA) named a new chief operating officer and reorganized its leadership to emphasize digital efforts on Tuesday, days after top rival Nike (NYSE:NKE) took similar action amid intense competition in the sports apparel marketplace.
Patrik Frisk, the former CEO of footwear company Aldo Group, will take over as Under Armour's COO and President. Frisk will be responsible for "successful execution of its long-term growth plan," the company said in a press release. Frisk will report directly to Kevin Plank, who will remain Under Armour's CEO and chairman despite ceding duties as president.
"Patrik's global experience in brand building, including a proven and disciplined record of driving growth, while enhancing profitability and efficiency, will be instrumental as we work to transform our business model to deliver long-term value for our consumers, customers and shareholders," Plank said in a statement. "The opportunity to leverage our strengths - innovative product, brand strength, premium sports marketing assets and unparalleled consumer connections - within an increasingly more digital ecosystem has never been greater."
In addition, Under Armour named new officers handing technology, supply chain and product in a bid to "better leverage" its digital products and improve "operational efficiency," according to a press release.
After years of rapid growth, Under Armour has struggled in recent quarters due to increased competition from rivals like Nike and Adidas, declining foot traffic in retail stores and shifting consumer tastes in product offerings.
"We do believe that UAA will benefit from removing many of the day to day operational activities from Mr. Plank's plate. We are also hopeful that Mr. Frisk will facilitate a review of Under Armour's long term brand strategy," Susquehanna analyst Sam Poser said in a note, according to Barron's.
Nike cut 2% of its global workforce and reorganized its leadership structure earlier this month as a part of a push to refocus on digital efforts and e-commerce while also driving growth in key markets. In addition, the brand is initiating plans to begin selling some products through Amazon.com, according to multiple reports.