Under Armour CEO Kevin Plank to step down at year's end
Under Armour CEO Kevin Plank will hand over the reins of the American athletic-wear company at the end of the year.
President and Chief Operating Officer Patrik Frisk will succeed Plank, who will become executive chairman and brand chief. Plank founded the company in 1996.
"Our multi-year, transition approach has ensured purposeful leadership continuity. Patrik is the right person to serve as Under Armour's next CEO," Plank said in a statement.
"As my partner during the most transformative chapter in our history, he has been exceptional in his ability to translate our brand's vision into world-class execution by focusing on our long-term strategy and re-engineering our ecosystem through a strategic, operational and cultural transformation," he continued.
Under Armour Inc. has threatened Nike, landing major deals with Major League Baseball and star athletes like the NBA's Stephen Curry.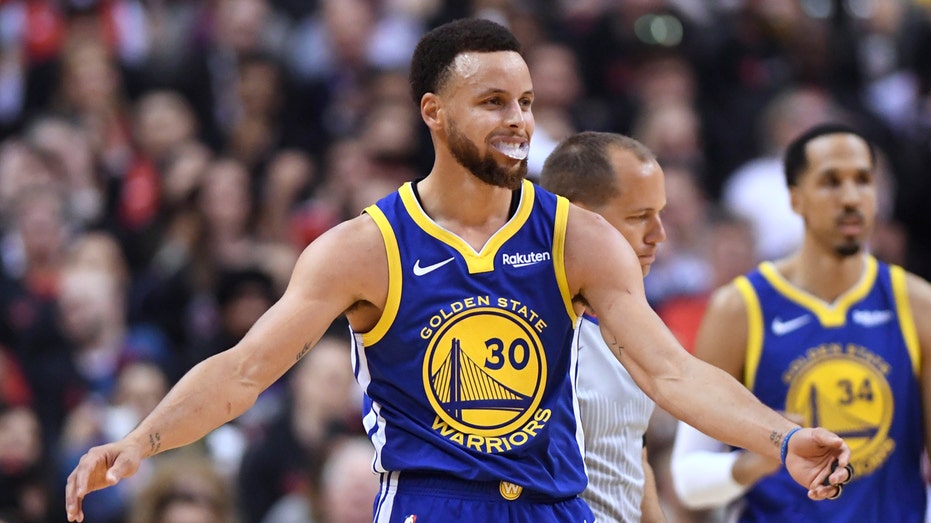 But it also faces threats of its own, like the growing popularity of athleisure wear, clothing that can be worn at work and the yoga studio.
Last year Under Armour said that it was cutting about 400 jobs as part of its restructuring efforts. The company began streamlining in 2017 after explosive sales growth petered out as consumers shifted some of their dollars toward active lifestyle brands like Lululemon.
GET FOX BUSINESS ON THE GO BY CLICKING HERE
Shares of the Baltimore company are down 23% since its last earnings report in July. Its stock rose more than 2% in premarket trading on Tuesday.
The Associated Press contributed to this report.