UN: No sign of emissions peak in sight, action must be taken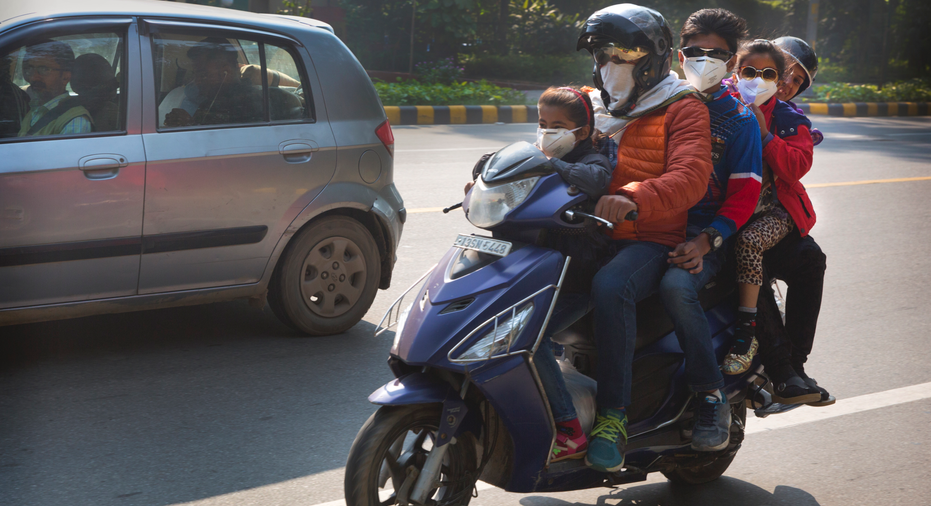 The United Nations environment office is warning that the gap is widening between current greenhouse gas emissions and the levels needed to stop catastrophic global warming.
In a report released Tuesday in Paris , the agency said global emissions of heat-trapping gas such as carbon dioxide "show no signs of peaking." It said in order to limit global warming to 1.5 degrees Celsius (2.7 Fahrenheit) this century, emissions need to drop 55 percent by 2030 compared to 2017 levels.
The report urges countries to put forward more ambitious national targets for cutting greenhouse gases. It suggests carbon pricing to deter heavy polluters. It also suggests backing innovation and helping low-income households to boost emissions reductions and ensure they're socially acceptable.
The report was released ahead of global climate talks starting in Katowice, Poland, on Dec. 2.