UK wages continue to lag inflation despite low unemployment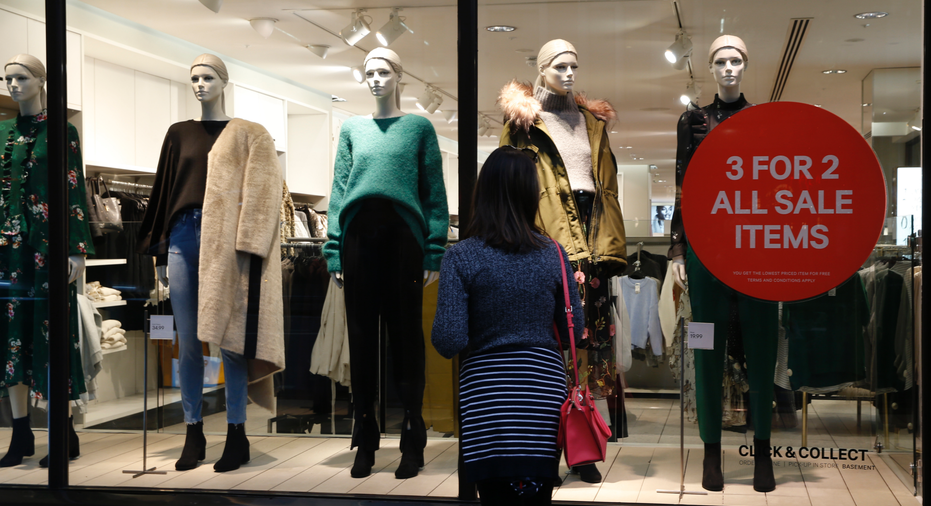 Official figures show that household incomes in Britain continue to be squeezed even though the country's unemployment rate remains at its lowest level in 42 years.
The Office for National Statistics said Wednesday that average weekly earnings including bonuses increased by 2.2 percent in the three months to August from the same period a year ago. Excluding bonuses, average earnings were 2.1 percent higher.
Whichever measure is used, earnings continue to lag inflation. Inflation stood at 2.9 percent in August and rose to 3 percent in September, its highest level since 2012.
Separately, the statistics agency said unemployment fell by 52,000 on a quarterly basis to 1.44 million. That lowered the unemployment rate by 0.2 percentage point on a quarterly basis to 4.3 percent, its joint-lowest since 1975.