UK supermarket shelves starting to get hit by CO2 shortage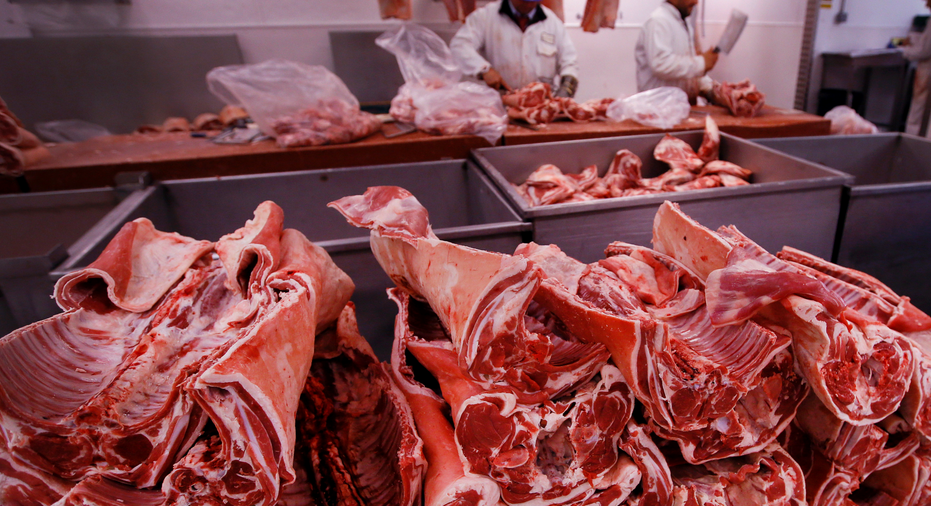 A shortage of carbon dioxide in Europe could mean emptier supermarket shelves in Britain this weekend.
Ian Wright, CEO of the Food and Drink Federation, told the BBC on Friday that the shortage of the gas, which is used in production and storage for many foods, could affect supplies of goods like beer, meat and crumpets.
Carbon dioxide is derived during the production of fertilizer. Supplies are usually lower in the summer, but a string of unexpected problems across the sector in Europe have caused fertilizer makers to shut down more plants than usual.
Though the shortage is Europe-wide, Britain's gas manufacturers have suffered additional mechanical problems that have further reduced supplies.
Many companies have already begun to reduce production.
Baking company Warburtons has halved production of crumpets this week to 5 million units. Nick Allen, head of the British Meat Processors Association, says the price of meat could rise.
In the drinks industry, the situation has been exacerbated by a "catalogue of unfortunate things which have ended up into something major," said Edward Binsted, the president of the British Bottlers' Institute.
The shortage also continues to affect beer production. Some pub chains say they're out of popular brands like John Smith's or Strongbow. But the British Beer and Pub Association says drinkers should "Keep calm and carry on."
The Food and Drink Federation expects carbon dioxide supplies to increase next week.