UK orders pre-Brexit study of EU migrants' economic impact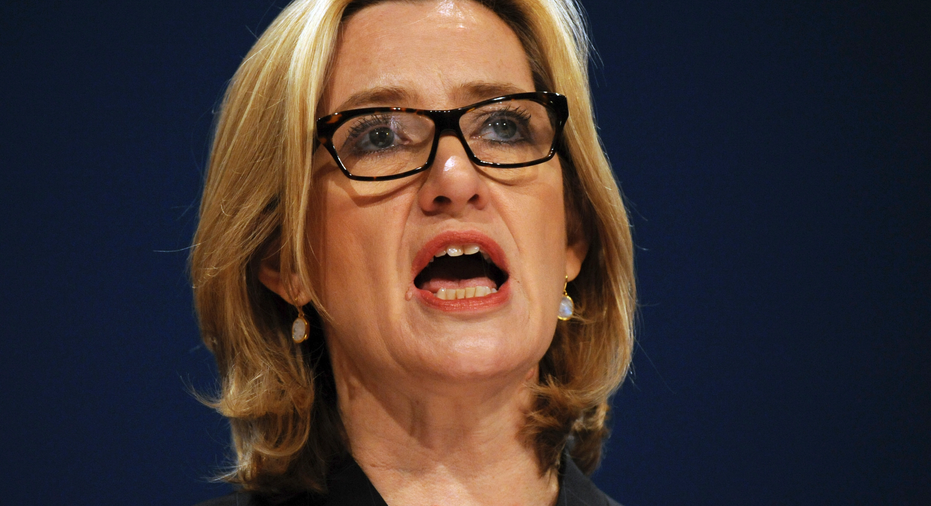 The British government on Thursday ordered an assessment of the contribution of European Union citizens to the economy, as the U.K. ponders how to structure its immigration system after leaving the bloc.
More than 3 million citizens of other EU countries live in Britain, and many sectors of the economy rely on foreign workers.
Home Secretary Amber Rudd said Thursday that the government needs "the most accurate picture possible of the extent to which the U.K. economy uses EU labor." She has asked an independent group, the Migration Advisory Committee, to conduct the study.
The government says it will end free movement — a key principle of the EU — and impose immigration controls after Brexit. But businesses say it is unclear exactly what will happen when Britain ceases to be an EU member in March 2019.
"The U.K. must remain a hub for international talent," Rudd wrote in the Financial Times newspaper. "We must keep attracting the brightest and the best migrants from around the world."
Rudd said there would be no "cliff-edge" for the economy, suggesting a transition period. But Immigration Minister Brandon Lewis said Thursday that free movement will end in the spring of 2019.
Critics say the government has been tardy in calling the inquiry, which is not due to report until September 2018 — six months before the Brexit deadline.