UK fines Barclays CEO for trying to unmask whistleblower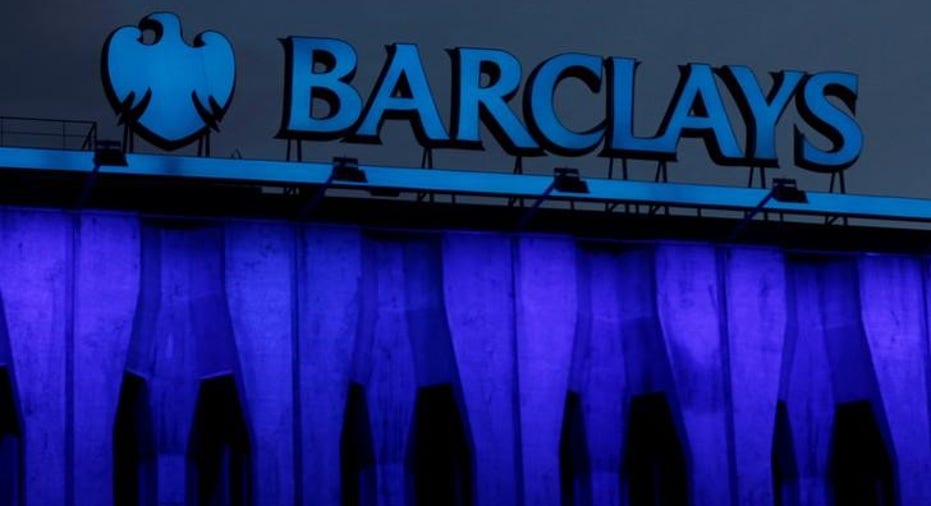 British regulators have fined Barclays CEO Jes Staley about $870,000 for allegedly trying to unmask a whistleblower.
In addition, the big bank, which is the 15th largest in the world with assets of $1.68 trillion, has clawed back a bonus awarded to Staley of approximately $419,000, the Guardian reported Friday.
"Mr. Staley breached the standard of care required and expected of a chief executive in a way that risked undermining confidence in Barclays' whistleblowing procedures," the executive director of the Financial Conduct Authority said in a statement.
"Whistleblowers play a vital role in exposing poor practice and misconduct in the financial services sector. It is critical that individuals are able to speak up anonymously and without fear of retaliation if they want to raise concerns."
The fine follows a one-year probe that found Staley made repeated efforts to identify a whistleblower who criticized his decision to hire Tim Main to run the bank's financial institutions group in New York.