UK authority fines Barclays CEO in whistleblower affair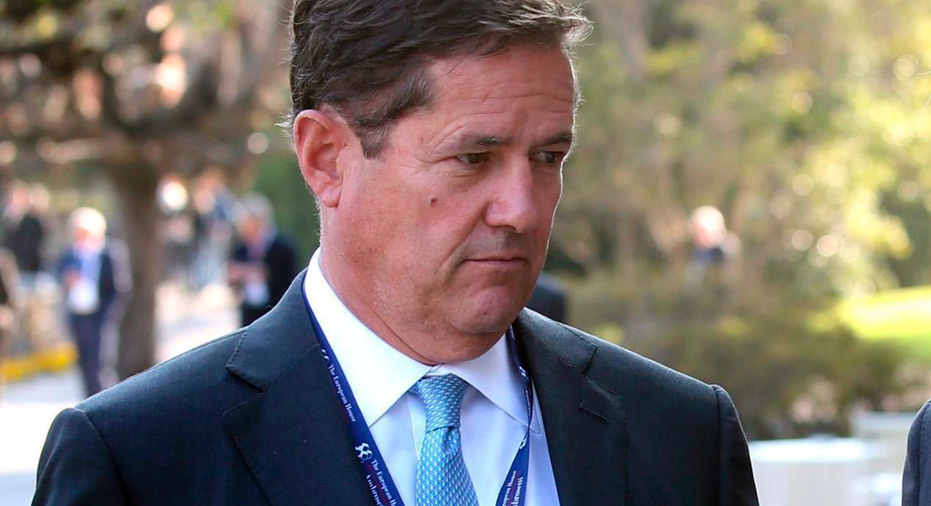 British regulators have fined Barclays CEO Jes Staley 642,430 pounds ($871,976) for his attempt to identify a whistleblower.
The Financial Conduct Authority says that Staley "failed to act with due skill, care and diligence" in addressing a June 2016 letter that made several allegations, including some against Staley.
The authority says that given the conflict, Staley should have maintained his distance, refraining from steps to unmask the author.
Mark Steward, FCA executive director of enforcement and market oversight, says Staley "breached the standard of care required and expected of a chief executive in a way that risked undermining confidence in Barclays' whistleblowing procedures."
Barclays will also face special requirements, including providing detailed annual reports on its handling of whistleblowing.