UBS: Wall Street a Poor Predictor of Economy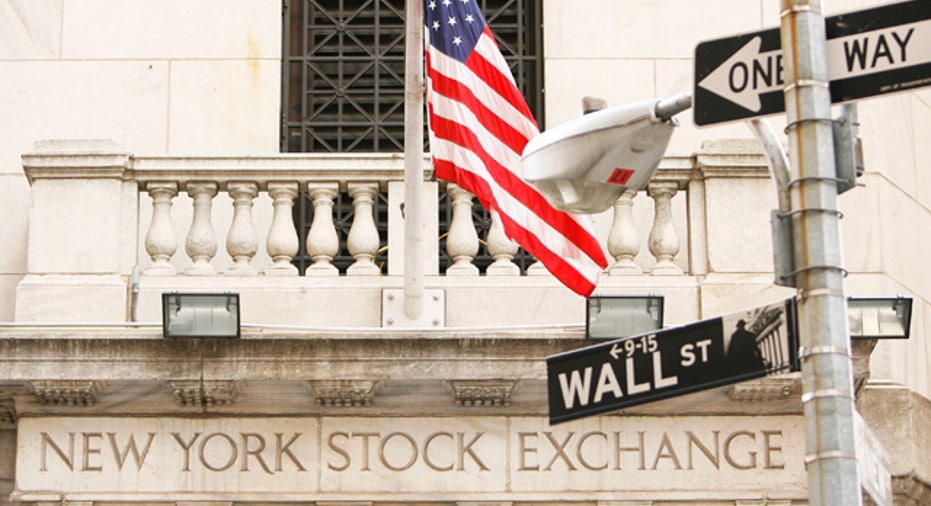 The stock market has a poor record of predicting U.S. recessions and is likely sending false signals again, according UBS (NYSE:UBS) strategists, who expect the S&P 500 index to post double-digit gains by the end of 2011.
Excluding the current downturn, the S&P 500 has shed more than 17 percent 14 times since the end of World War Two, but the economy only fell into recession on nine of those occasions, equity strategists of the Swiss bank wrote in a research note published Thursday.
``Put differently, the market predicted roughly a third more recessions than actually occurred,'' they wrote in the report, entitled ``14 of the last 9.''
After hitting a 2011 high around 1,370 in May, the S&P then shed more than 15 percent by mid-August, as signs of weaker U.S. growth sapped sentiment and the S&P ratings agency stripped the United States of its top-notch AAA credit rating.
The market has climbed about 8 percent since Aug. 22 and was trading Thursday at 1,216.83 .
UBS notes that in the five instances since 1945 when a steep market decline did not precede a recession, stocks rebounded by 15 percent in the next four months and 28 percent over the next year, UBS said, adding
The strategists expect the latest downturn to be another false alarm, ``setting stocks up for double-digit gains to close the year.''
SEVERE RECESSION COULD TAKE S&P NEAR 800
The bank said its research revealed the S&P could fall to 1,000 in a normal recession and approach 800 if the downturn were more severe. During normal downturns, the bank said, stocks declined an average of 24 percent.
The report predicts the economy is in for a period of slow growth rather than recession. That should help stocks.
The S&P is trading at 11.3 times estimated earnings, below UBS's fair value estimate of 12.5 times, the report notes.
``As recession fears abate over the coming weeks and months, we expect valuations will return to these levels,'' the strategists wrote. ``Given that each multiple point change is roughly equal to a 9 percent return, we believe stocks are poised to rise handsomely between now and year end.''
Markets fear recent weakness in the U.S. economy points to a recession. Growth slowed sharply in the second quarter after nearly flat-lining in the first, while consumer confidence hit its lowest level since the 2007-09 recession.
But the UBS strategists said that manufacturing surveys, while reflecting slower growth, are not consistent with recession, and point out that ``consumers' wallets have remained wide open.''
The bank also points out that recent Federal Reserve data showed a rise in commercial and industrial lending, a trend that should help the labor market if it persists.