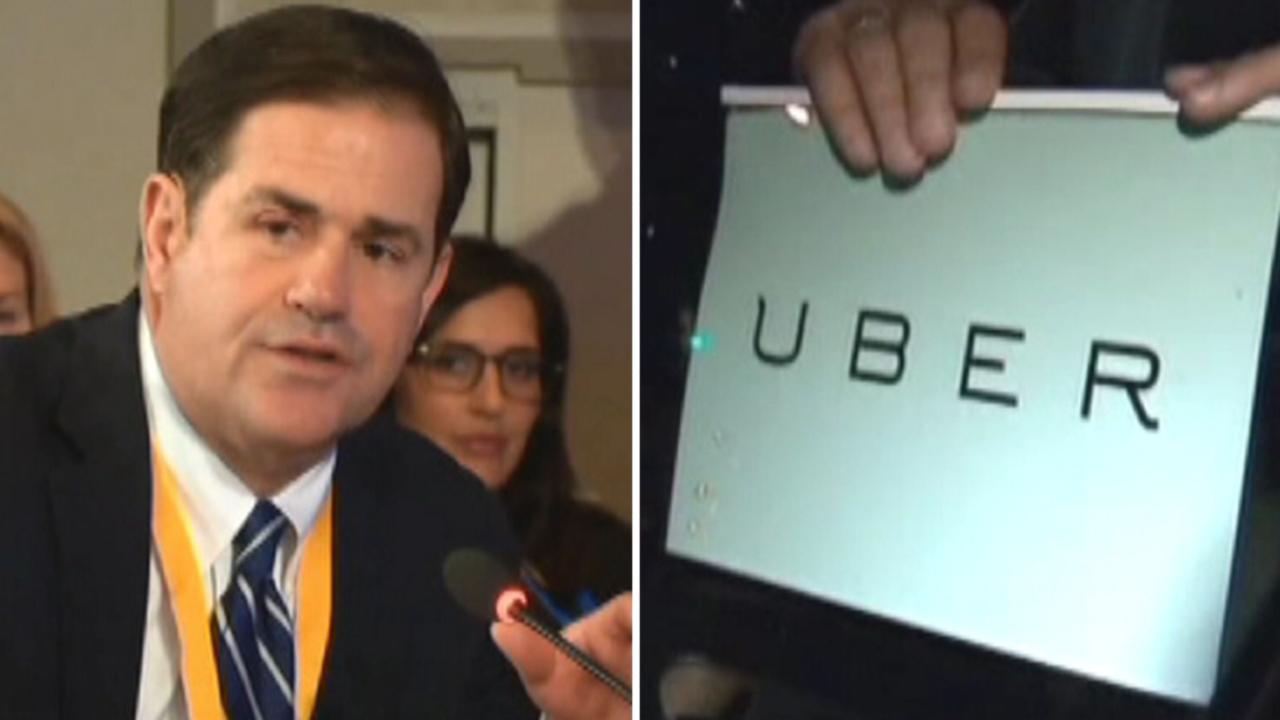 Uber won't seek to renew a license that allows the company to test self-driving cars in California, according to The Wall Street Journal.
The report, which cited a letter sent to the state's DMV, said Uber didn't provide a reason for letting the permit lapse. Without the license, Uber won't be permitted to test its driverless vehicles on California's public roads.
Arizona Gov. Doug Ducey announced on Monday that the state has pulled Uber's license to test self-driving cars there. The ride-hailing company has faced scrutiny since a fatal accident involving one of its test vehicles in Tempe, Arizona.
An Uber autonomous vehicle struck and killed a pedestrian on March 18. Following the incident, Uber said it would temporarily halt its test program in four different cities, including San Francisco.