Uber whistleblower Susan Fowler has a book deal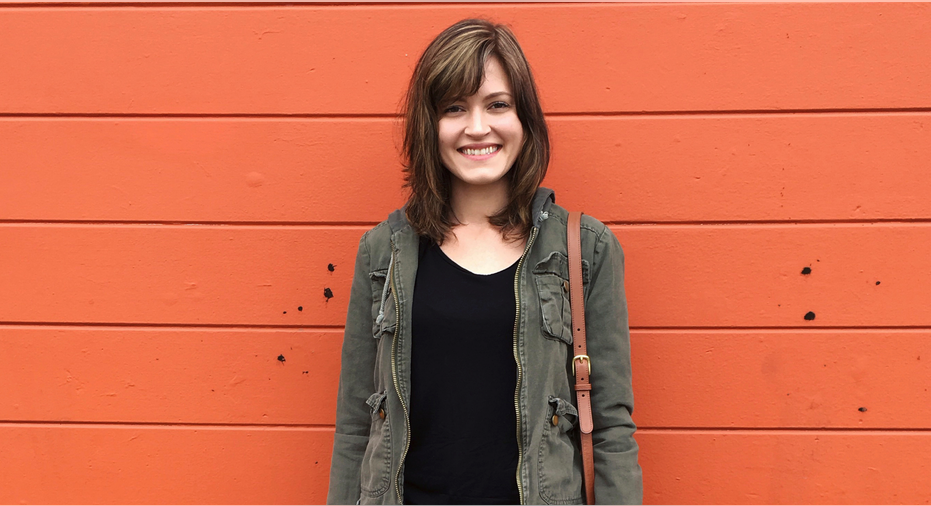 The former Uber employee whose revelations of harassment helped lead to the ouster of the company's CEO has a book deal.
Viking told The Associated Press on Thursday that it had acquired a memoir by Susan Fowler. The book is currently untitled and a release date has not yet been determined. Fowler is an engineer based in the Bay Area who in February detailed how she was propositioned by her boss at Uber and her complaints to human resources were ignored. After outside investigations were conducted, including one by former Attorney General Eric Holder, CEO Travis Kalanick and more than a dozen other Uber officials were pushed out.
"Fowler will expose the systemic flaws rampant in the startup culture through her shocking and galvanizing personal story of working as a junior engineer at the most valuable startup in the history of Silicon Valley, and the previously unreported details of what happened after she went public with the harassment and discrimination she faced there," Viking announced. "Her bottom-up view of what it's really like to be a female, entry-level employee inside this major driver of the American economy will offer crucial insight into how all women — not just those at the top — can navigate challenging work environments ... "
Fowler added in a statement that she hoped her story would "inspire others to tell their own." She is the author of two previous books, on computer programming, and editor-in-chief of the quarterly publication Increment.
___
Online:
https://www.susanjfowler.com/