Uber used ex-CIA agents to spy on corporate rivals, former employee says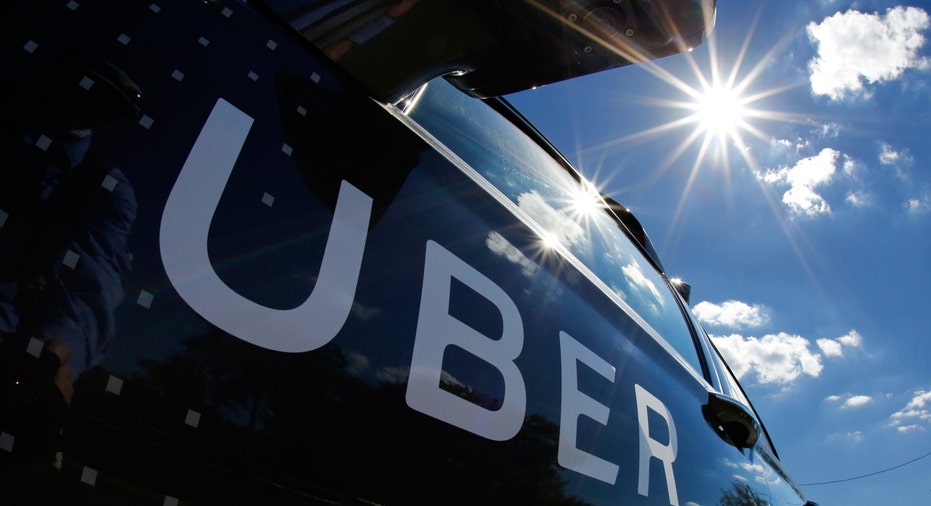 Former Uber security manager Richard Jacobs accused the ride-sharing company of hiring contractors that used ex-CIA agents to spy on corporate rivals, triggering a delay in a trial to determine whether Uber stole technology from Google spinoff Waymo.
Under questioning, Jacobs, Uber's former manager of global intelligence, said that Uber hired several contractors that employed former CIA agents to help the ride-hailing service infiltrate its rivals' computers. Jacobs said the surveillance occurred overseas.
The testimony in a San Francisco courtroom Tuesday comes amid revelations that federal prosecutors are investigating allegations that Uber deployed an espionage team to plunder trade secrets from its rivals.
Uber representatives did not immediately respond to FOX Business' request for comment.
Jacobs was Uber's manager of global intelligence from March 2016 until he was fired seven months ago. His lawyer subsequently wrote a 37-page letter summarizing allegations that Uber used an espionage team to steal its competitors' trade secrets and tried to conceal the misconduct by using computers and other devices designed to leave no digital trails.
U.S. District Judge William Alsup described the allegations that surfaced in a Justice Department investigation as "scandalous."
Waymo's lawsuit accusing Uber of stealing the technology had been scheduled to begin next Monday. On Tuesday, Alsup delayed it so Waymo can have more time to gather evidence.
The Associated Press contributed to this report.