Uber set to appeal London license loss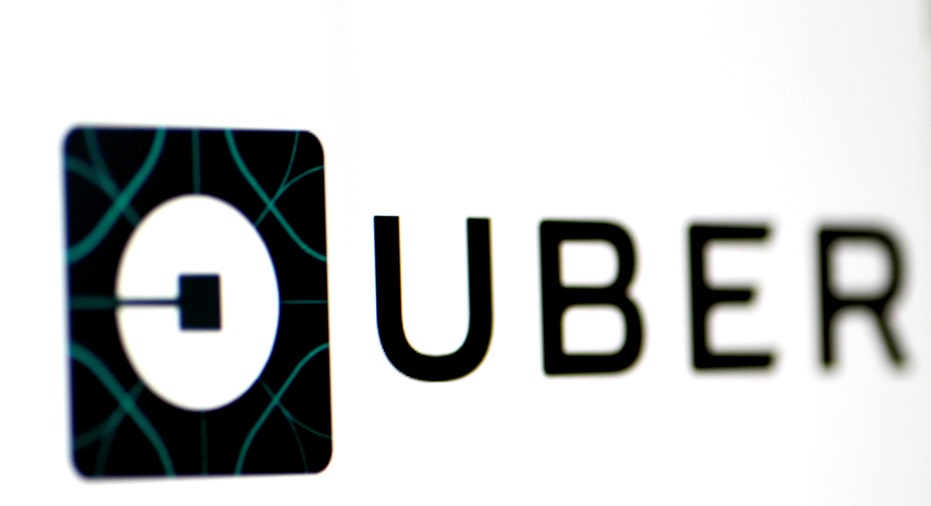 Uber has until Friday to formally appeal the London transportation authority's decision not to review its license to operate in the city, which could cost the popular ride-sharing company millions of local customers.
The embattled San Francisco-based company is expected to file before the deadline, despite vows by officials in London to defend their ruling in any legal battle. Uber would be allowed to continue operating in the city until the appeal process is complete, according to the Independent.
Uber has operated in London since 2012. The city represents a key market for the company, with an estimated base of more than three million customers and tens of thousands of drivers.
Transport for London announced last month that Uber's license to operate would not automatically renew and publicly ripped the company for its business practices. Specifically, the authority questioned Uber's reporting of criminal activity and vetting of drivers.
Regulators said Uber's conduct "demonstrate a lack of corporate responsibility in relation to a number of issues which have potential public safety and security implications."
"While Uber has revolutionized the way people move in cities around the world, it's equally true that we've got things wrong along the way," Uber CEO Dara Khosrowshahi said in an open letter to Londoners published in the Evening Standard. "On behalf of everyone at Uber globally, I apologize for the mistakes we've made. We will appeal this decision on behalf of millions of Londoners, but we do so with the knowledge that we must also change."
While United Kingdom Prime Minister Theresa May and some local groups have questioned the authority's decision to revoke Uber's license, London Mayor Sadiq Khan said TfL is set to defend its decision.