Uber Says 15% of U.S. Employees Hold Visas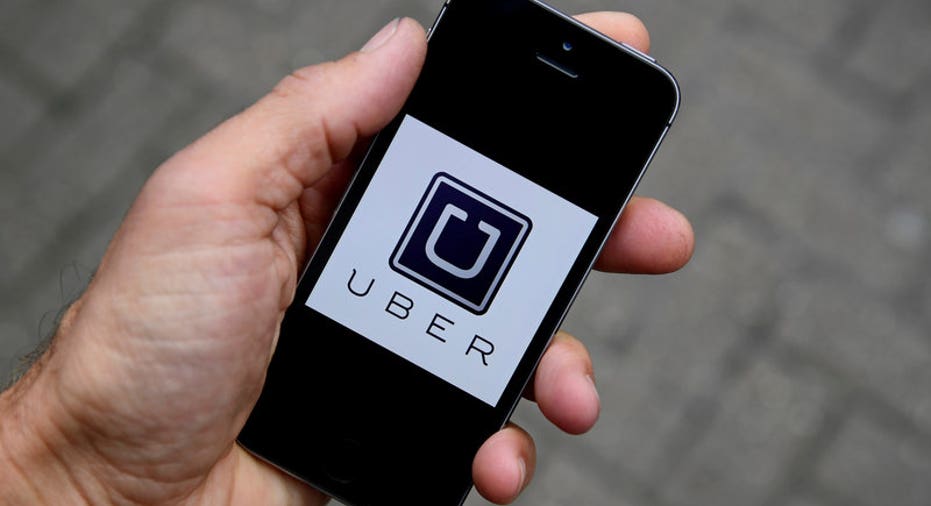 Uber, which has made more headlines lately for a string of management controversies than its ride-hailing business, says it's committed to hiring workers from other countries.
For the first time, the company disclosed that 15% of its U.S. employees are working under a visa, spanning 71 countries. The stat was disclosed in a broader diversity report the ride-sharing giant released this week.
In the report, Uber reiterated its opposition to President Donald Trump's executive orders on immigration, stating, "We will continue to speak out against discrimination." Uber, along with Facebook (NASDAQ:FB), Apple (NASDAQ:AAPL) and other tech giants, legally challenged Trump's initial executive order labeling it as "discriminatory," as reported by TechCrunch.
The diversity push comes as Uber, which has been valued around $70 billion, faces questions about its office culture. Last month, a former Uber engineer said her claims of sexual harassment by a supervisor were ignored by human resources. Travis Kalanick, Uber's founder and CEO, opened an internal investigation, hiring former Attorney General Eric Holder to look into the case and other workplace issues. Kalanick drew criticism in late February when he was caught on camera arguing with an Uber driver.
The report also stated that 63.9% of its employees, including those in IT and customer support, are men. Uber also said its entire workforce is 30.9% Asian, 49.8% white and 8.8% black.
The company noted that 41.2% of its hires over the past 12 months were women, who make up 36.1% of the total employee count. The data show increased hiring of blacks and Hispanics as well.