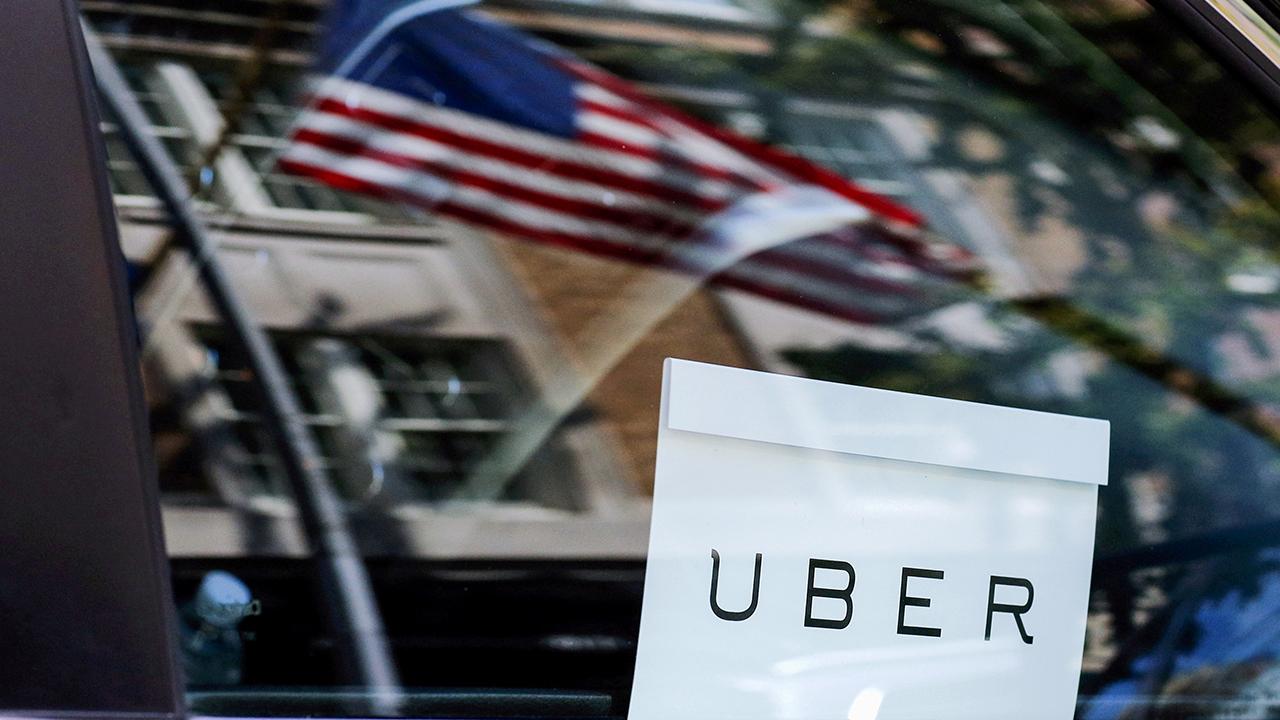 Ride-sharing giant Uber said on Thursday it would overhaul passenger safety practices through a series of additions, including an "emergency button" on its app and annual background checks for its drivers, amid lingering questions about its policies.
The new features are outlined in a blog post by Uber CEO Dara Khosrowshahi and include several changes to the app itself. Passengers will now be able to access a "safety center" with key security information, add trusted contacts to be reached in case of emergency and tap into revamped 911 services including one-touch connection to authorities and location tracking.
Additionally, Uber said it will conduct background checks for both criminal and vehicular offenses on an annual basis and utilize new "data sources" that alert the company if a particular driver has committed an act that makes him or her a potential threat to passengers. The company also added former U.S. Homeland Security Secretary Jeh Johnson to serve as chairman of its safety advisory board.
"While no background check is perfect, our process is thorough, fair, and relevant to the work at hand," Khosrowshahi wrote in the post. "However, we can do more to ensure drivers continue to meet our standards on an ongoing basis, long after they take their first trip. Moving forward we will increase due diligence to strengthen our screening process."
Uber has dealt with a string of lawsuits in recent years related to alleged misconduct involving its drivers, who work as independent contractors rather than salaried employees. Two women filed a class-action lawsuit against the company last November, alleging that they were sexually assaulted by Uber drivers and that the company did not do enough to prevent the incidents, Recode reported. The lawsuit asked a judge to force Uber to implement stronger background checks.
"Uber received this complaint today and we are in the process of reviewing it," a company spokesperson said in a statement at the time. "These allegations are important to us and we take them very seriously."
Uber is one of the largest privately held companies in the country, with a valuation estimated at $72 billion, according to Recode.