Uber, Lyft now available in New York state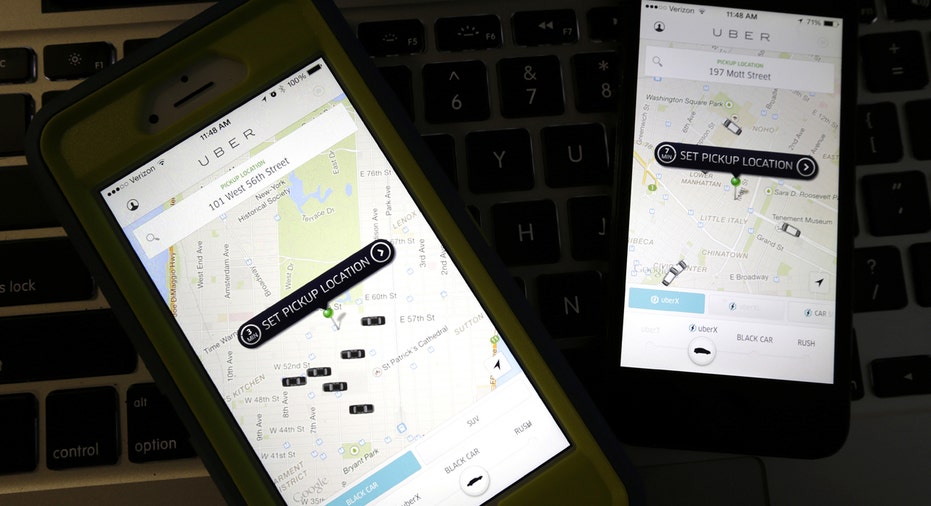 The Uber and Lyft ride-sharing services are up and running in upstate New York and on Long Island.
The ride-hailing apps became available for those regions as of 12:01 a.m. Thursday under legislation approved by state lawmakers and signed into law by Democratic Gov. Andrew Cuomo earlier this month.
The original measure called for the services to begin upstate and on Long Island July 9, but Cuomo and the Legislature worked out a deal to push up the start to just before the busy Fourth of July holiday.
The two ride-hailing apps had been limited to picking up passengers in the Big Apple until lawmakers voted this year to permit the expansion.
Buffalo, the state's second-largest city, had been one of the largest cities in the country without access to the ride-hailing services.
Uber has lost market share to Lyft amid turmoil over harassment claims and a legal battle with Alphabet's (NASDAQ:GOOGL) Waymo. Uber's share of U.S. rides is 75%, down from 90% two years ago, according to a USA Today report citing data from TXN Solutions. Lyft has increased its market share to 24.7% from 21.2% over the same period.
The Associated Press contributed to this report.