Uber, Lyft drivers can unionize in Seattle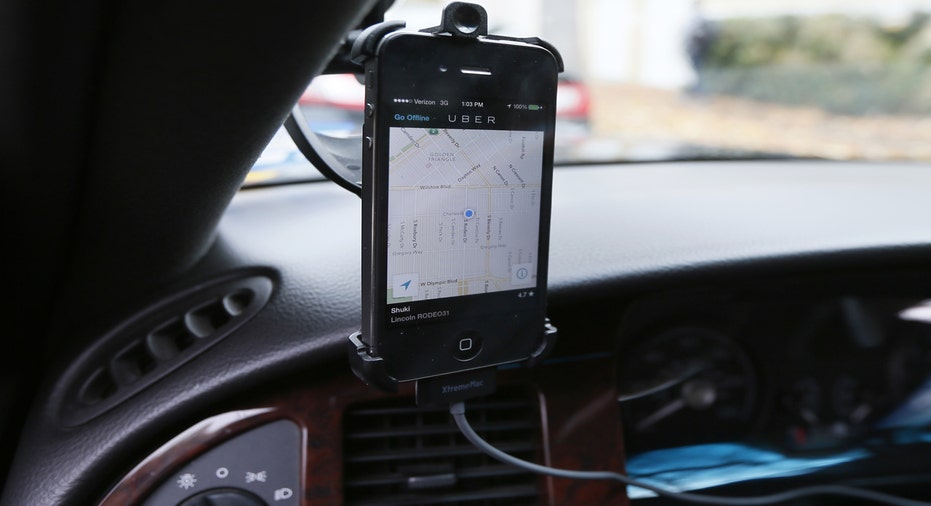 A court ruling on Friday has cleared a path for Uber and Lyft drivers to unionize in Seattle.
For the second time this month, a federal judge has rejected a challenge to Seattle's first-in-the-nation law allowing drivers of ride-hailing companies, such as Uber and Lyft, to unionize over pay and working conditions.
U.S. District Judge Robert Lasnik late Thursday rejected a challenge brought by 11 drivers. He earlier rejected a challenge brought by the U.S. Chamber of Commerce. The organization is appealing that decision. The National Right to Work Legal Defense Foundation, which represents the drivers, said Friday that it would appeal too.
But the judge declined to keep Seattle's law on hold pending the appeals, clearing the way for the drivers to unionize unless the 9th U.S. Circuit Court of Appeals says otherwise.
The 2015 law requires companies that hire or contract with drivers of taxis, for-hire transportation companies and app-based services to bargain with them if a majority show they want to be represented.
Uber, which has been entangled in controversy this year, recently introduced a new feature in its mobile app that allows customers to tip their drivers.
The Associated Press contributed to this report.