Uber fires ex-Google engineer accused of swiping trade secrets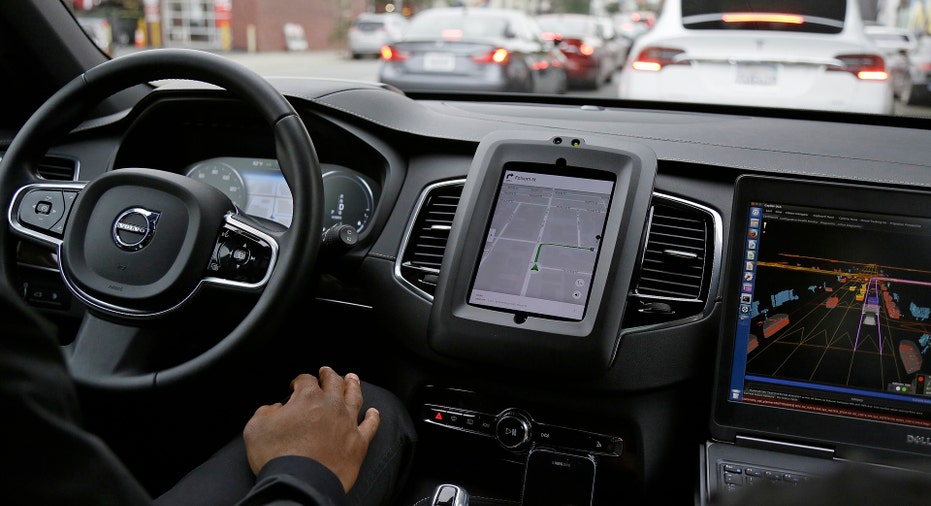 Updated
Uber has fired Anthony Levandowski, an executive at the center of a high-profile legal battle between the ride-hailing company and Google over driverless car technology.
Waymo, the self-driving venture of Alphabet's (NASDAQ:GOOGL) Google, filed a lawsuit against Uber claiming it used stolen trade secrets to develop its own autonomous vehicles. Levandowski, who was once a Google engineer, allegedly swiped the documents from his former employer.
Uber has denied the accusations in court, although Levandowski recently elected to use his Fifth Amendment rights when the company was ordered by a judge to turn over files. A spokesperson for Uber said it had been urging Levandowski to cooperate with an internal investigation for months, adding that he did not meet a deadline set by the company.
Earlier this month, the judge presiding over the case suggested that it warrants a criminal investigation. However, he added that few of the allegedly stolen trade secrets appear in Uber's self-driving technology.
Levandowski is a co-founder of Otto, a San Francisco-based startup focused on developing software for self-driving big-rigs. Uber acquired Otto in 2016, and Levandowski became a vice president of technology at Uber.
Waymo believes that Levandowski downloaded 14,000 documents while he still worked at Google, where he was a senior engineer in the tech giant's fledgling driverless car venture. Waymo, which recently struck a new partnership with Uber rival Lyft, is attempting to show that Uber was aware of Levandowski's alleged actions. Uber has fought back against those claims.
The Uber spokesperson said employees who previously worked for Levandowski will now report to Eric Meyhofer, who took charge of the company's Advanced Technologies Group in April.