Uber fires at least 20 over harassment claims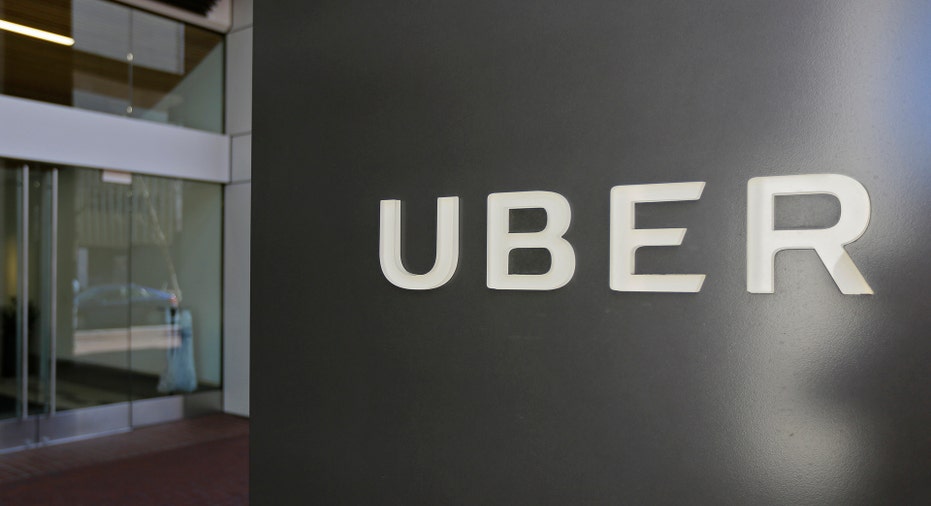 Uber has fired more than 20 employees after investigating claims of harassment.
The ride-hailing company has come under pressure to address its corporate culture after a former software engineer, writing a blog post in February, accused managers of ignoring complaints of discrimination and sexual harassment.
A law firm conducting a review of human-resources claims informed employees on Tuesday that Uber fired more than 20 people as a result of its ongoing investigation, an Uber spokesperson confirmed to FOX Business.
The law firm, Perkins Coie LLP, reviewed a total of 215 complaints and determined that no action was necessary on 100 of those claims. Another 57 claims remain under review, while 31 employees are in counseling or training.
Bloomberg was first to report the findings.
In addition to its review of human-resources claims, Uber tapped former Attorney General Eric Holder to conduct an internal investigation. Holder was expected to complete his probe and present his recommendations to Uber's board of directors this week.