Uber CEO Quits Trump's Business Advisory Group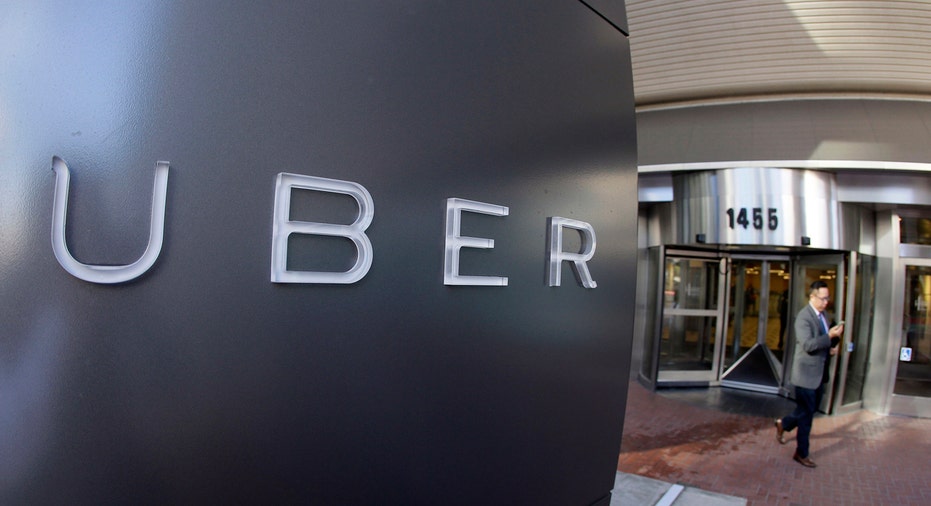 Uber Technologies Inc Chief Executive Officer Travis Kalanick has quit President Donald Trump's business advisory group, sources familiar with the matter said on Thursday.
Kalanick's resignation comes after days of criticism about the executive's decision to work with the president. The move could put pressure on other CEOs expected to attend a meeting with Trump on Friday.