U.S. Venture Capitalists Skeptical on Government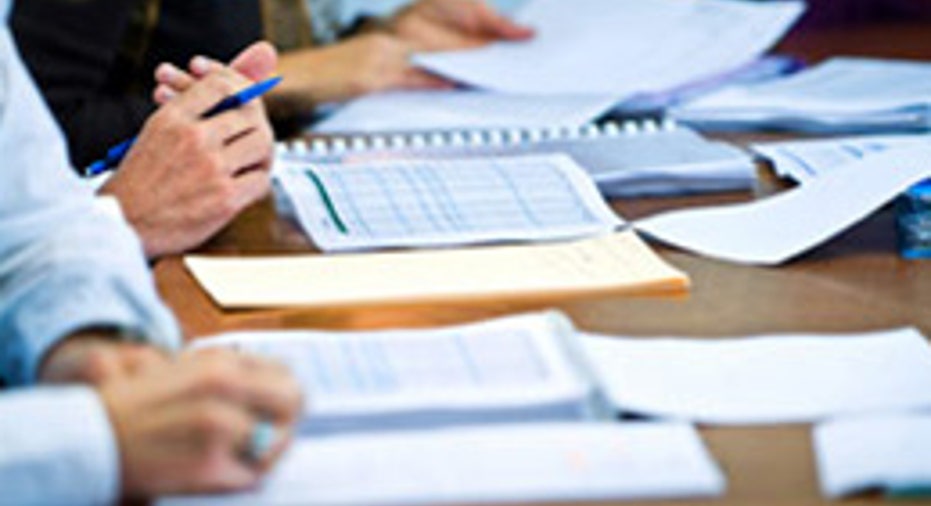 The "2015 Global Venture Capital Confidence Survey," conducted by Deloitte and the National Venture Capital Association (NVCA), ranked the U.S. among the lowest in investor confidence.
The survey included opinions of more than 200 investors in the Americas, Europe, Asia and Africa.
According to the survey, investors are not confident the U.S. government can enact policies to grow venture capital endeavors and investments over the next 12 months. Legal immigration reform topped the list, with over 60% of U.S. investors saying they would like the government to address this area over the next year. Outside the U.S., about 50% of investors would like leaders to target tax incentives and tax credits.
Despite concerns about public policies, the survey also found that the IPO market remains robust, growing continuously over the past four years.
"The fundraising environment continues to improve, the IPO market is gaining strength and there is no shortage of innovative, game-changing startup companies to take to the next level," said Bobby Franklin, president and CEO of NVCA.
IPOs in the second quarter, led by biotechnology sectors, included 27 listings that raised $3.4 billion, according to Thomson Reuters and NVCA.
According to the survey, U.S. and global venture capitalists are optimistic when it comes to investing in emerging technologies. Cloud computing was named the strongest technology investment sector for the third year, followed by mobile and the Internet of Things.
"Technology continues to generate a great deal of excitement on a global level, especially with today's optimal market conditions and despite the widening gap in governmental support," said Franklin.
When it comes to investing in U.S. opportunities, global outlooks increased in 2015 by 14 points from a year earlier. Of the largest U.S. metropolitan cities and emerging technology hubs, Silicon Valley remained the one investors were most likely to invest in, followed by New York and then Boston.