U.S. Stocks Hit New Record, Brexit Takes Back Seat....For Now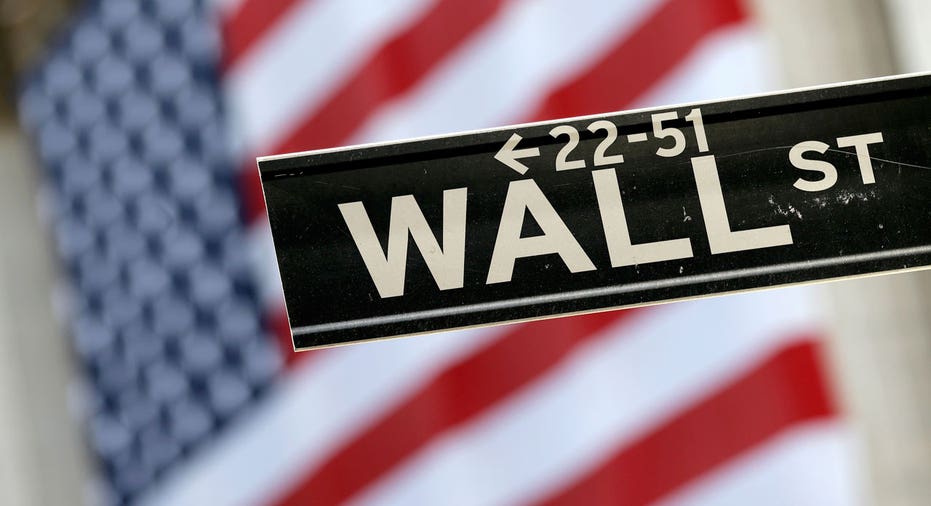 A few J-O-Bs was all this anxiety plagued market needed. The S&P 500 surged to an all-time high mid-session on Friday before settling at 2,129.90  just shy of a fresh closing record.
U.S. stocks seem to have shaken-off the Brexit bug, for now, returning to levels we saw before the U.K. voted to leave the European Union. In the days that followed global markets wiped out a record $3 trillion in wealth.
Through Friday the S&P 500 and the Dow Jones Industrials have gained over 4% for the year, while the Nasdaq Composite still remains negative, down 1%.
The major catalyst for the equity market was the strong jobs report. Employers added 287,000 non-farm workers, more than expected in June. That's a significant improvement from May in which just 11,000 jobs were created. Those numbers were revised down from 38,000, according to the U.S. Department of Labor. The unemployment rate ticked up to 4.9%.
While Brexit fears took a back seat to U.S. job growth on Friday many investors remain worried about the long-term fallout. That's evidenced in the bond market which also rallied today, a worrisome trend when stocks experience a strong surge.
The yield on the 10-Year Treasury fell to 1.366%, the lowest since 1977, as investors continued to seek the safety of U.S. government debt. Prices trade inversely to yields.
Gold is flashing a cautionary signal as well. The yellow metal, also a safe-haven, posted gains of over 4% to close at $1,366 an ounce. The word's biggest gold ETF, SPDR Gold Trust commonly known as GLD, has gained 27% this year.
Ticker
Security
Last
Change
Change %
GLD
SPDR GOLD SHARES TRUST - EUR ACC
181.05
-2.71
-1.47%