U.S. Stock Futures Rise Ahead of Fed Minutes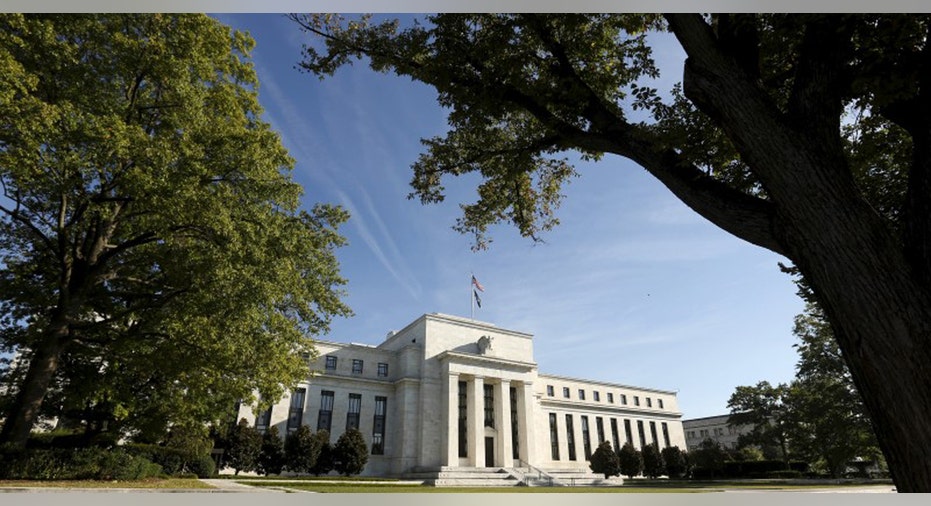 U.S. stock index futures were slightly higher on Wednesday as investors awaited the release of the minutes of the Federal Reserve's December meeting in which the central bank raised interest rates.
The Fed raised rates for the first time last year, citing strength in the labor market and a slight uptick in inflation. Investors will be keen to assess policymakers' view on inflation, especially after a spate of strong economic data.
The minutes of the Dec. 13-14 meeting are expected at 2:00 p.m. ET.
With just over two weeks left before President-elect Donald Trump takes office, investors are waiting for the finer details of his proposed policies such as tax cuts and higher fiscal spending.
Major automakers will release U.S. sales data for 2016 on Wednesday. Encouraging data could push the Dow Jones Industrial Average to the elusive 20,000 mark.
The Dow came within an arm's distance of the milestone several times in the past few weeks and closed at 19,881.76 on Tuesday.
Wall Street ended the first trading of the new year with sharp gains as increases in technology stocks helped offset a decline in oil prices.
Oil, which hit an 18-month high on Tuesday before reversing course due to a strong dollar, was up marginally at $55.67 on Wednesday.
The dollar fell to profit-taking and was down 0.20 percent, a day after its index rose to a 14-year high.
Tesla shares fell 1.9 percent to $212.88 in premarket trading after the electric carmaker reported a 9.4 percent decline in quarterly deliveries.
Depomed soared 12.5 percent to $22.89 after the NY Post reported that KKR & Co was still interested in buying the drugmaker.
(Reporting by Yashaswini Swamynathan in Bengaluru; Editing by Saumyadeb Chakrabarty)