U.S. Steel's Shares Jump 13% on Steel Import Declines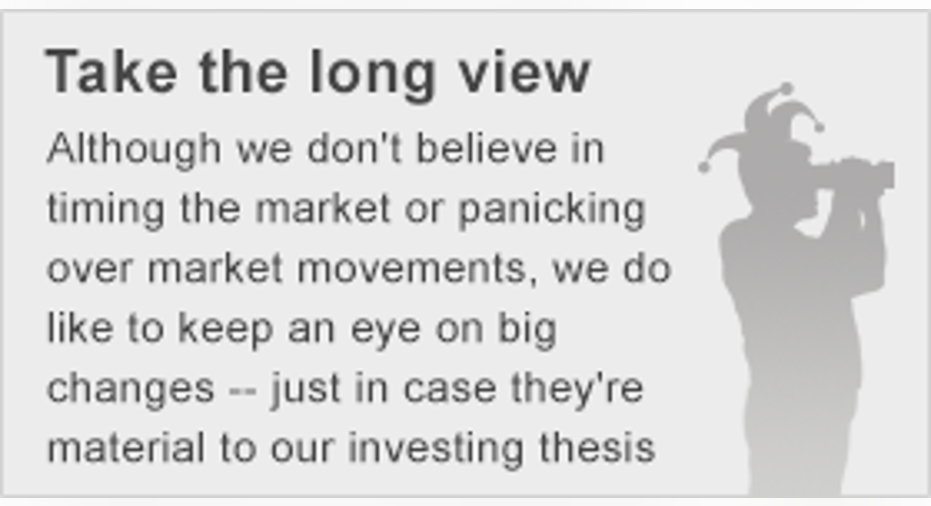 What: Shares of U.S. Steel climbed as much as 15% on Thursday and were up 12.8% 3:00 p.m. EST following data that shows steel import volumes are declining in the U.S.
So What: The American steel industry has had a rough go of it over the past couple years, and U.S. Steel has arguably taken a harder hit than most others in the space. This year alone, shares of U.S. Steel are down more than 66%, more so than many of the other major domestic steel manufacturers.
A large reason domestic steel has suffered so much is because there is a global glut of steel supply, mostly from China. A decent portion of this excess supply has been exported to the U.S., lowering prices. Some in the steel business have accused these imports as being illegally dumped on the US (sold for less than cost).
However, over the past few months, imported steel volumes have started to decline, and the most recent data on steel imports shows that domestic production is gaining ground again. Utilization rates for U.S. mills are up 2.8% this past week.
Since U.S. Steel's shares have fallen this much, they are much more susceptible to large daily movements on this kind of news. Even though it's good news for the entire industry, steel producers in better financial standing only gained a few percentage points on Thursday.
Now What: U.S. Steel's gain on Thursday makes for a decent headline, but a small uptick in utilization and the possibility that steel prices will improve isn't going to turnaround the company's prospects fast. It is still very reliant on older blast furnace mills that are less cost effective than electric arc furnaces, and it's being weighed down by debt more than most other U.S. producers. U.S. Steel's shares will rebound if steel prices increase, but those looking for a longer term investment in steel should probably steer clear of this one.
The article U.S. Steel's Shares Jump 13% on Steel Import Declines originally appeared on Fool.com.
Tyler Crowe owns shares of Nucor.You can follow him at Fool.comor on Twitter@TylerCroweFool.The Motley Fool recommends Nucor. Try any of our Foolish newsletter services free for 30 days. We Fools may not all hold the same opinions, but we all believe that considering a diverse range of insights makes us better investors. The Motley Fool has a disclosure policy.
Copyright 1995 - 2015 The Motley Fool, LLC. All rights reserved. The Motley Fool has a disclosure policy.