U.S. Solar Jobs Grew 25% Last Year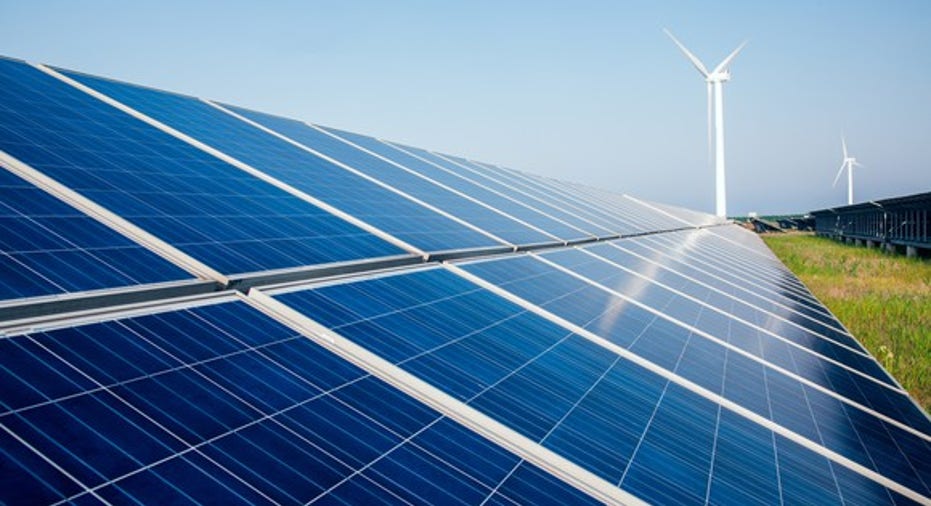 Jobs in the U.S. solar industry grew 25 percent last year to include more than 260,000 workers, according to a report by sector advocacy group the Solar Foundation on Tuesday.
Solar's dramatic jobs growth, including its largest annual percentage gain in the six years the Solar Foundation has tracked the data, is a key benefit renewable energy advocates hope will convince President Donald Trump to maintain federal support for solar power.
Trump is a climate change skeptic who has expressed doubts about the role of clean energy in the U.S. energy landscape. A federal tax credit worth 30 percent of the value of solar systems has been critical to the industry's growth.
Solar jobs increased in 44 of 50 states, including all but one of the states that voted to elect Trump.
"The Trump administration wants jobs and the Trump administration is going to get jobs with solar," said the Solar Foundation President Andrea Luecke.
Luecke noted that the solar industry employs more people than the coal sector, which has 65,180 jobs, and the fossil fuel electric power sector, which boasts 114,351 workers, according to data published by the U.S. Department of Energy last month.
More than 40 percent of solar jobs are in the residential sector. SolarCity Corp, which is owned by Tesla Inc, and SunRun Inc are among the largest residential solar companies.
Though all 50 states have at least some solar workers, more than 100,000, or 38 percent, of the nation's solar jobs are in California, by far the industry's biggest state market. Solar jobs in California grew 32 percent last year.
States where solar jobs contracted in 2016 include Nevada and Massachusetts, where changes in policies that support solar dampened demand last year.
(Reporting by Nichola Groom in Los Angeles; Editing by Lisa Shumaker)