U.S. shale makes 'rapid' return, global oil market on the mend: Schlumberger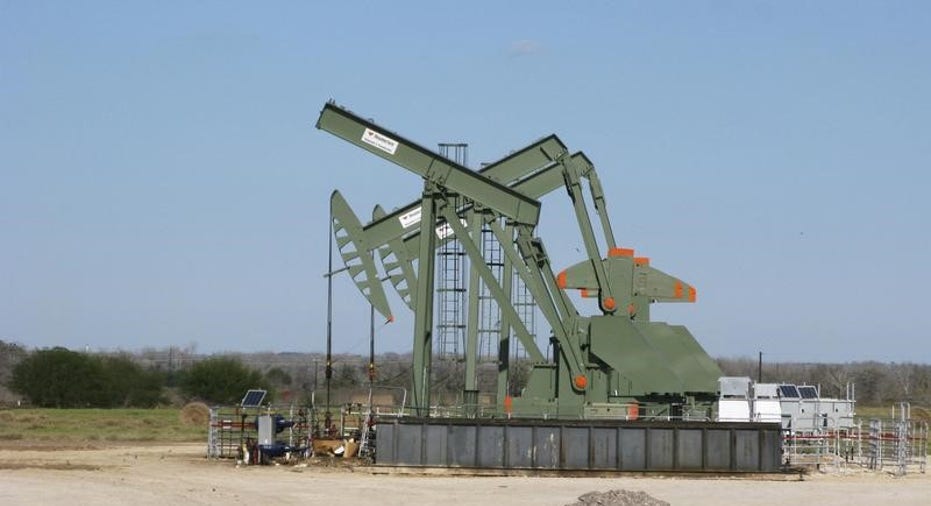 Schlumberger (NYSE:SLB) said Friday it rapidly revived its idle oil-drilling equipment in North America during the second quarter, capitalizing on an oil recovery that carried the oilfield services provider to an earnings beat.
Schlumberger's revenue tied to U.S. hydraulic fracturing—or "fracking"—soared 68% over the first quarter.
Overall, North American quarterly revenue was up 18%, or 27% versus last year, on strength in U.S. shale production. The company saw weakness in offshore drilling in the Gulf of Mexico, but U.S. land revenue grew 42% sequentially as the industry's rig count improved 23%.
Oil and natural gas producers flooded back to U.S. shale plays after oil prices returned to healthier levels. Energy firms have also managed to cut costs associated with the expensive process of hydraulic fracturing.
Schlumberger noted that all of its U.S. land businesses were profitable in the second quarter, citing improved efficiency and higher pricing.
Crude oil averaged $48.15 per barrel during the quarter, up 5% percent year-over-year.
Schlumberger, the world's largest provider of drilling equipment and software, expects international oil markets to follow North America's lead.
"While the activity outlook in North America for the second half of the year remains robust, we are now also seeing more positive signs in the international markets with increases in activity and new project plans starting to emerge in several GeoMarkets," said Schlumberger Chairman and CEO Paal Kibsgaard.
The Paris-based company reported pretax operating income that grew 27% to $950 million. On a per-share basis, earnings rose to 35 cents from 23 cents. Revenue increased 4.2% to $7.46 billion.
The results surpassed analysts' estimates for earnings of 30 cents a share on revenue of $7.23 billion.