U.S. Regulators Sue to Block Insurer Mergers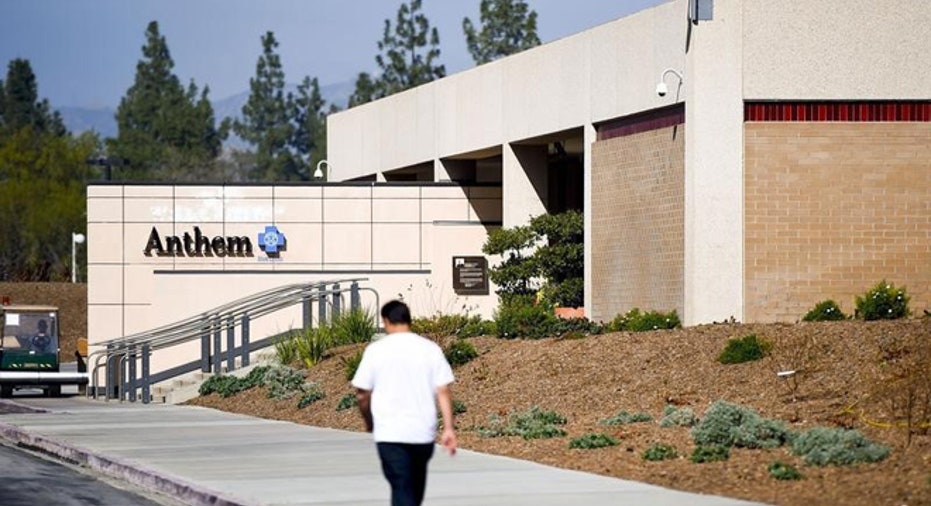 The U.S. Justice Department on Thursday sued to challenge two separate health insurance mergers, Anthem Inc's purchase of Cigna Corp and Aetna Inc's acquisition of Humana Inc.
Antitrust regulators are concerned about the impact that the two mergers would have on the insurance industry, as it would reduce the number of large insurers from five to three.
"These mergers would reshape the industry, eliminating two innovative competitors - Humana and Cigna - at a time when the industry is experimenting with new ways to lower healthcare costs," the U.S. Justice Department wrote in the lawsuit against Aetna and Humana.
It cited specific concerns about damage to 1.6 million people in 364 counties that are customers of Medicare Advantage, the program that serves older people. It also said there was overlap in the individual plans that were created under President Barack Obama's national healthcare law.
In the suit against Anthem-Cigna, the antitrust regulators said the $45 billion combination would substantially lessen competition in an already consolidated industry, harming millions of Americans, doctors and hospitals.
The Justice Department in the complaint said it was concerned about the impact on the national corporate business, which serves large companies that employ workers around the country and it said has only four competitors.
It also said there were issues with local business markets, the individual exchanges and the impact that a combined company could have on contracts with doctors.
Cigna said it was currently evaluating its options. It does not believe the transaction would close in 2016, and the earliest it would close would be in 2017, "if at all."
Aetna and Humana said they plan "to vigorously defend the companies' pending merger," which is worth $33 billion.
Eleven states and the District of Colombia joined the DOJ suit against Anthem and Cigna; eight states and DC joined the suit against Aetna and Humana.
There are currently five national health insurers, and the deals would reduce that number to three. The health insurers have argued that the deals would help them lower prices for consumers by expanding their reach at a time when the nation is facing a constant price rise.
Antitrust regulators had been expected to file lawsuits aimed at blocking both deals by the end of next week, Reuters reported earlier this week.
Humana raised its 2016 earnings forecast as its core businesses, Medicare Advantage and Healthcare Services businesses, are doing better than expected.
Humana shares rose 4.3 percent to $165.17. Cigna, Aetna and Anthem shares were all up about 2 percent. (Reporting by Caroline Humer and Diane Bartz in Washington DC, additional reporting by Jon Stempel and Carl O'Donnell in New York; Editing by Chizu Nomiyama and Nick Zieminski)