U.S. Regulators Seek More Concessions to OK Halliburton-Baker Hughes Deal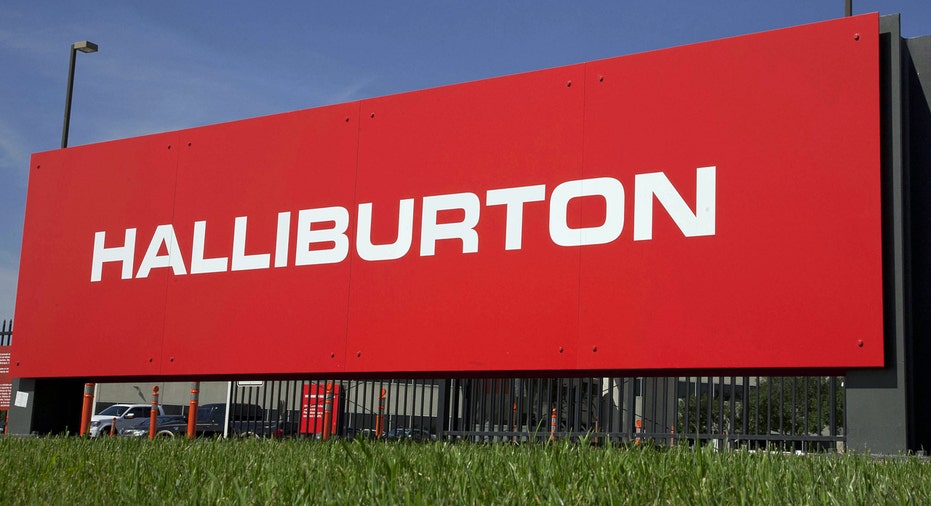 Halliburton Co and Baker Hughes Inc said U.S. antitrust officials were not satisfied with the concessions they offered to win approval for their proposed merger, and that officials said they would assess further proposals.
The two oilfield service providers said it was unlikely they would be able to settle with the U.S. Department of Justice by Tuesday, the earliest closing date for the deal.
The two companies also extended the deadline for closing the proposed merger to April 30, 2016.
The earliest closing date for the deal, which would create the second-largest oilfield services company after Schlumberger Ltd, was extended to Dec. 15 after U.S. regulators requested more information from the companies.
(Reporting by Shubhankar Chakravorty in Bengaluru; Editing by Savio D'Souza)