U.S. Probes 8 Offshore Banks for Aiding Tax Evasion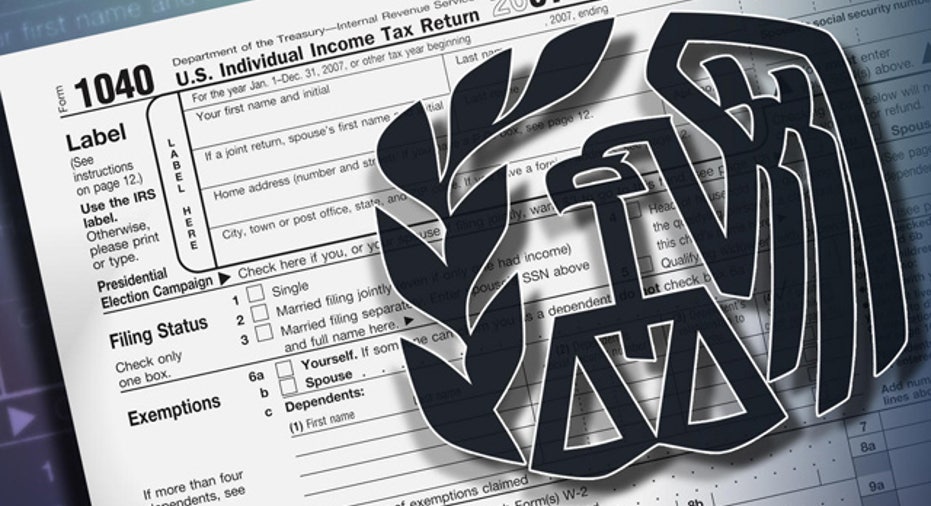 (Reuters) - Eight offshore banks are the subject of federal grand jury investigations examining whether they helped U.S. citizens evade taxes, signaling an expansion of a government crackdown on people who try to hide money overseas.
The U.S. Department of Justice revealed the probes on its website on a page discussing its tax division's Offshore Compliance Initiative. It did not identify the banks facing grand jury probes.
Last week, the tax-collecting Internal Revenue Service said it had made major progress cracking down on international tax evasion. It said about 30,000 people had voluntarily declared offshore accounts as part of an amnesty program and it had collected about $2.7 billion as a result.
In the biggest settlement with the government, UBS AG avoided prosecution in February 2009 by paying a $780 million penalty and giving up names on more than 250 client accounts. The Swiss bank later agreed to turn over data on roughly 4,450 accounts.
It is rare for the existence of pending grand jury probes to be made public, and the status of the investigations is not clear. The Justice Department did not immediately return a call seeking comment on Tuesday.
According to the department's website, about 150 grand jury investigations of offshore banking clients have been initiated. Charges have been brought in 30 cases, resulting in two convictions and 24 guilty pleas. Four cases await trial.
Much of the campaign has focused on Switzerland, and the Justice Department said it has "dealt fabled Swiss bank secrecy a devastating blow and provided tools that should yield information on thousands of additional U.S. offshore account holders who have undisclosed accounts at UBS and other banks."
Credit Suisse Group AG bankers and clients have also come under scrutiny by U.S. authorities.
In July, several former Credit Suisse bankers, including former North American offshore banking chief Markus Walder, were indicted on charges of conspiring to defraud the government by helping wealthy Americans evade taxes.